Digital transformation solutions catered to your needs.
Creating value by solving the world's autonomous applications and complex infrastructure challenges.
Who we are​
Born in 2010, Micro Engineering Tech Inc. (METI) is a forward -  looking company that sees opportunities in challenges. We empower our teams and provide them a fair opportunity to  solve these challenges to build a stronger organization for today  and for the future.​
What we do​
Micro Engineering Tech Inc. (METI) is a pioneering, digital transformation solutions and services provider. We utilize the  latest technology in laser scanning, cameras, navigation sensors, UAV, GNSS, data analytics, artificial intelligence,  navigation solutions, software as a service, cloud-based solutions for creating HD maps and localization for autonomy and  capital asset management. The solutions are multiple dimensions through integration of the 3D derivative products from  the HD maps with METI Internet of Things (IoT) platform called Smart Infinity Dimensions (S∞D) that acquire/stream  historical and real time data from various sources and sensors (vibration sensors, strain gauges, accelerometers,  inclinometers and document digitalization). METI solutions serve several sectors, which are:​

As Built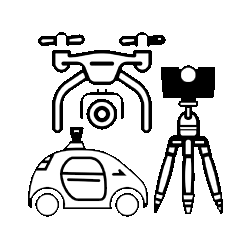 Laser Scanning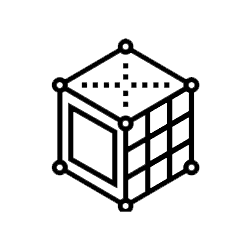 Modelling
Imagery
Solutions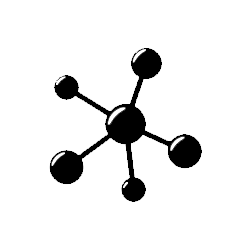 Internet of
Things (IoT)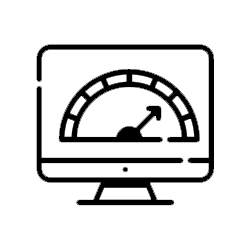 Data
analytics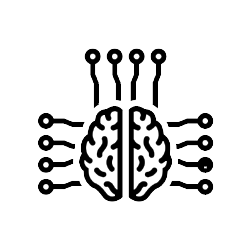 Artificial
Intelligence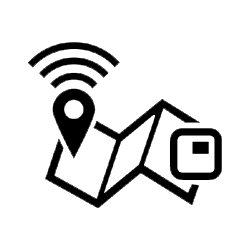 Tracking
Systems
GPS/GNSS/INS
Systems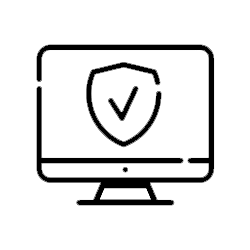 Asset
Management
Document digitization -digital library
Cloud
Services
App & Web
Development
Mobile Mapping

AI Labelling

Modular Steel Structure
Supports

Piping, Process
Instrumentation
Engineering
GIS
Services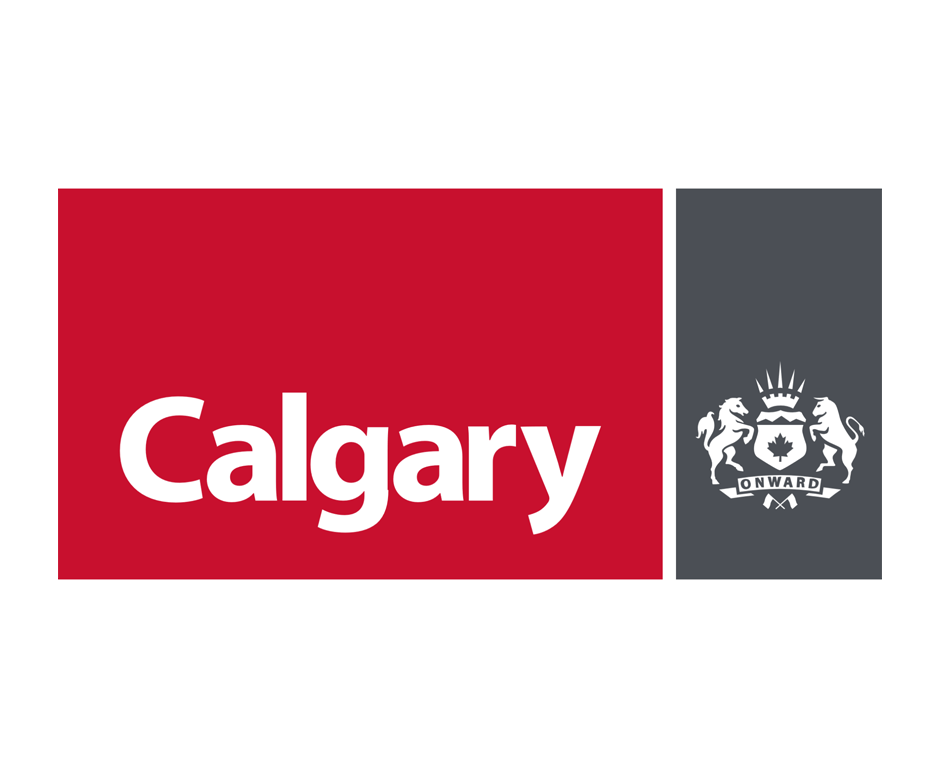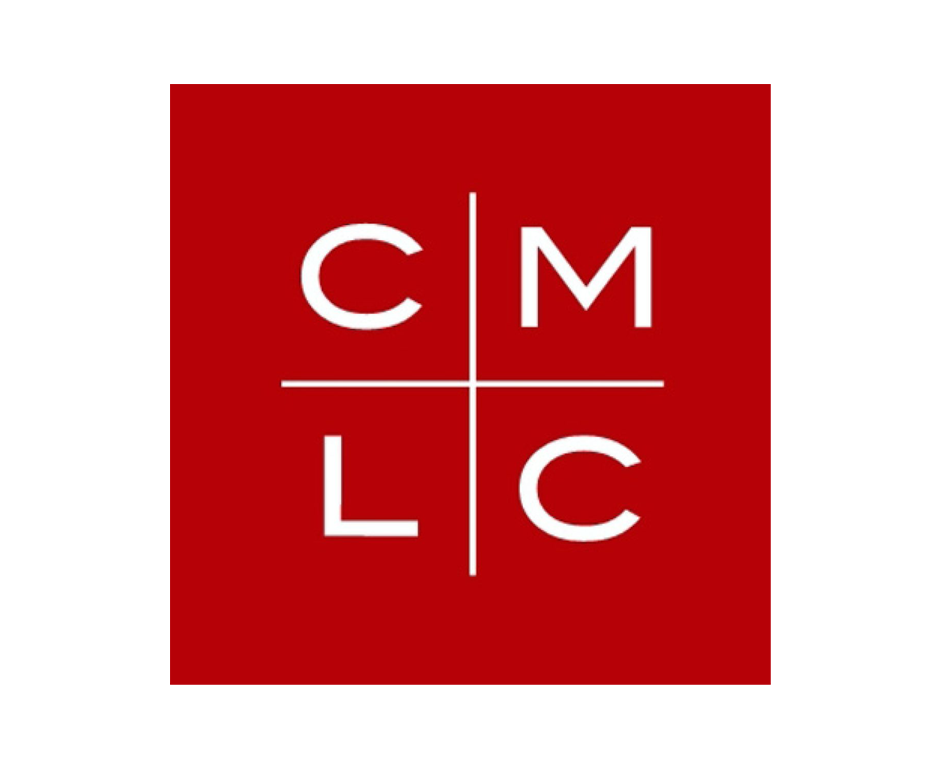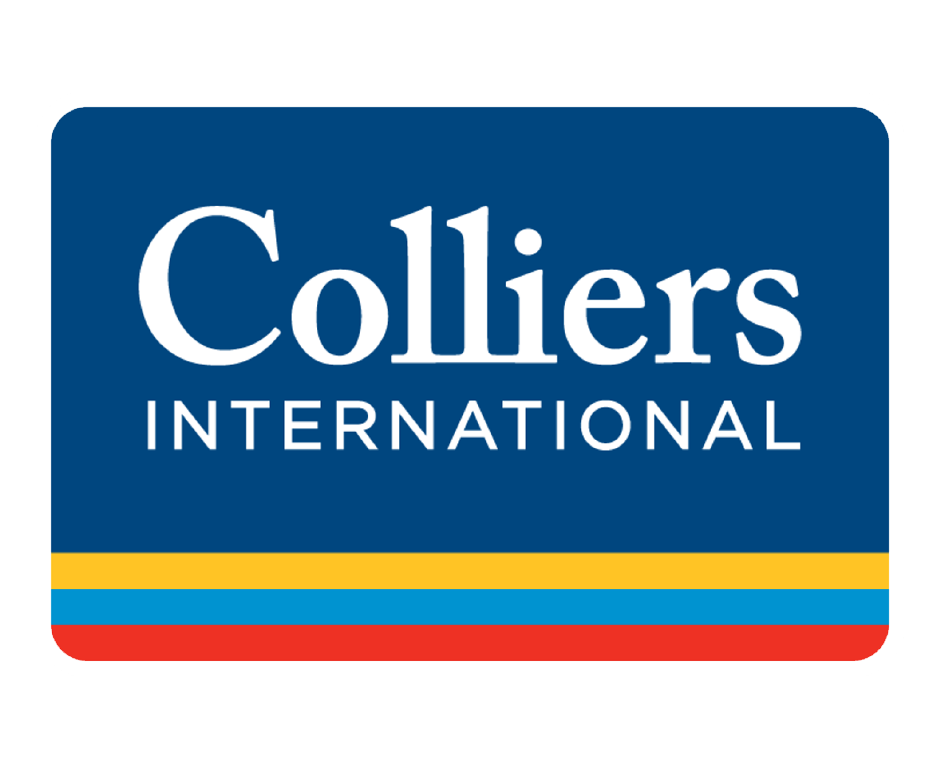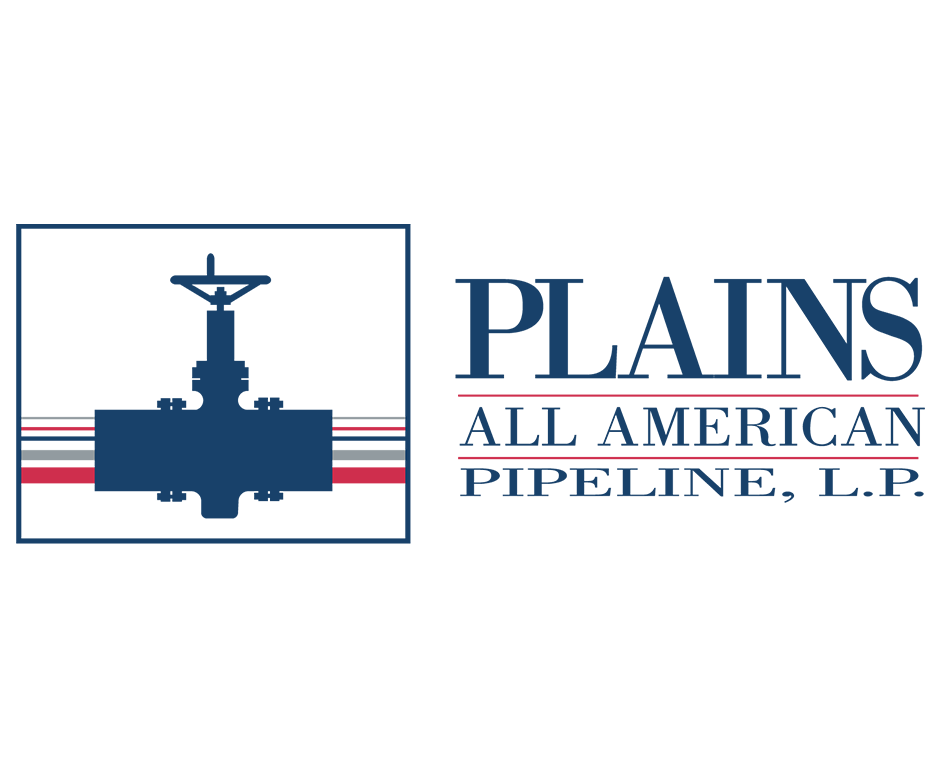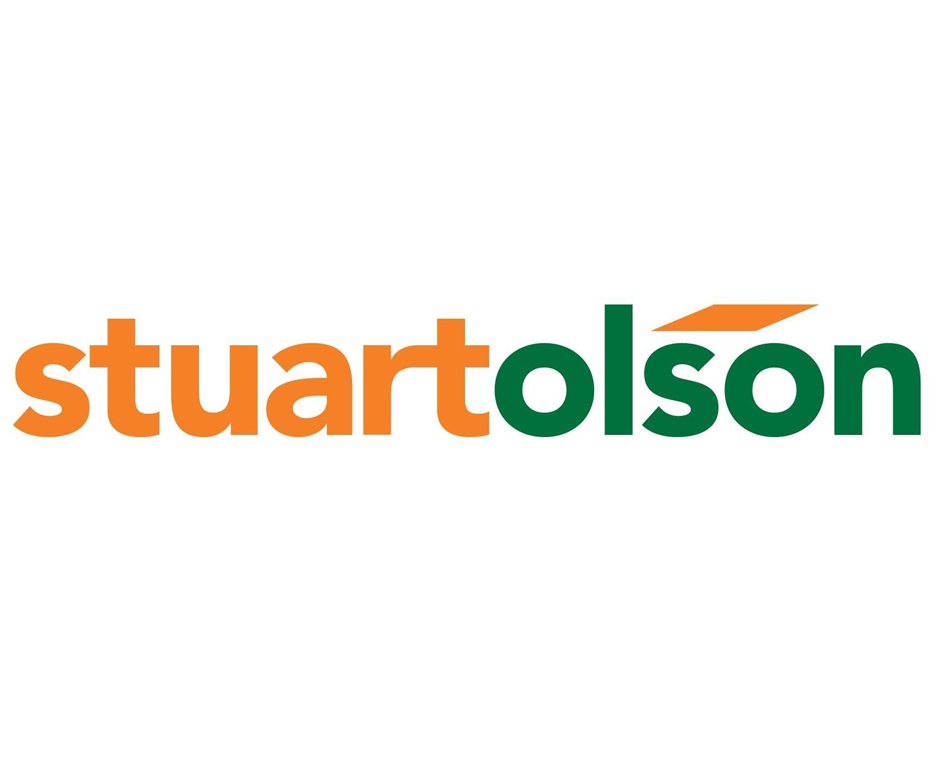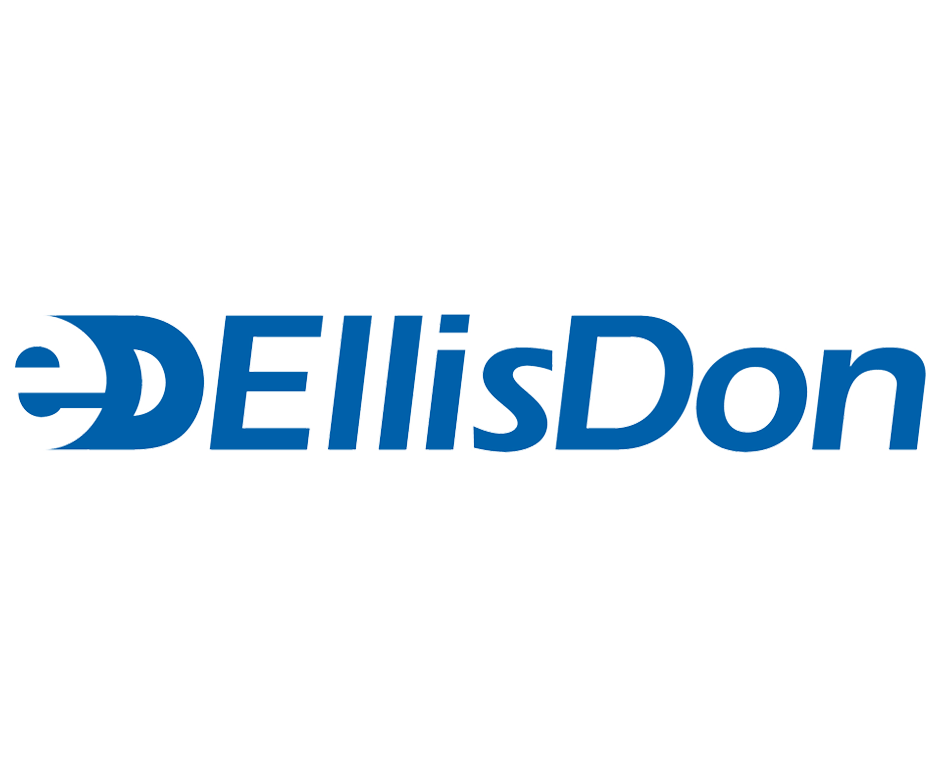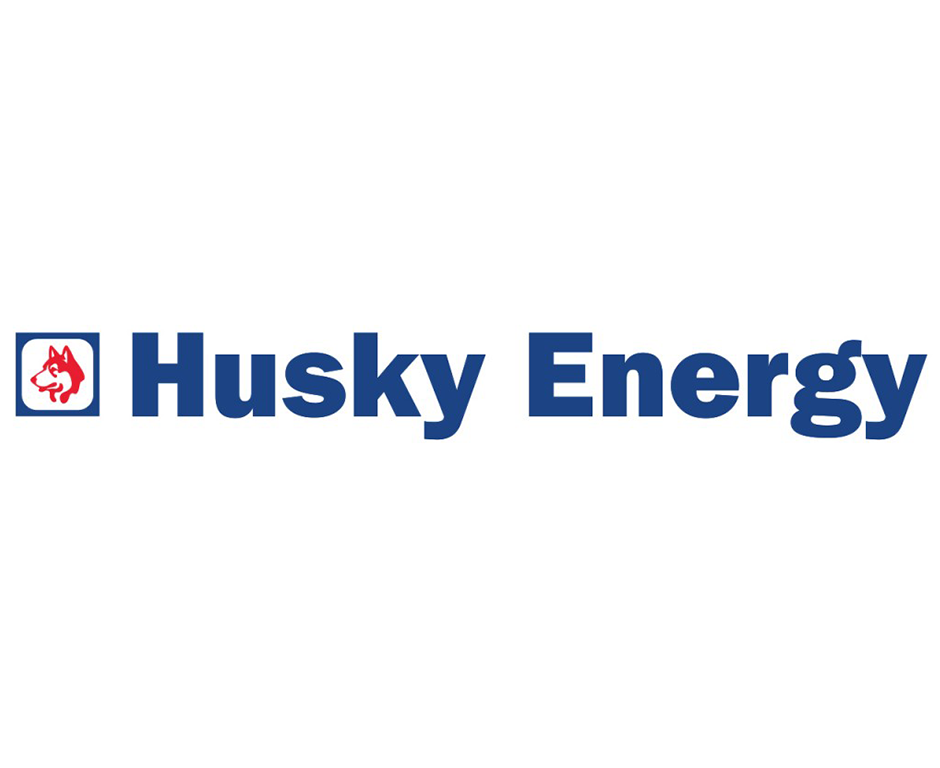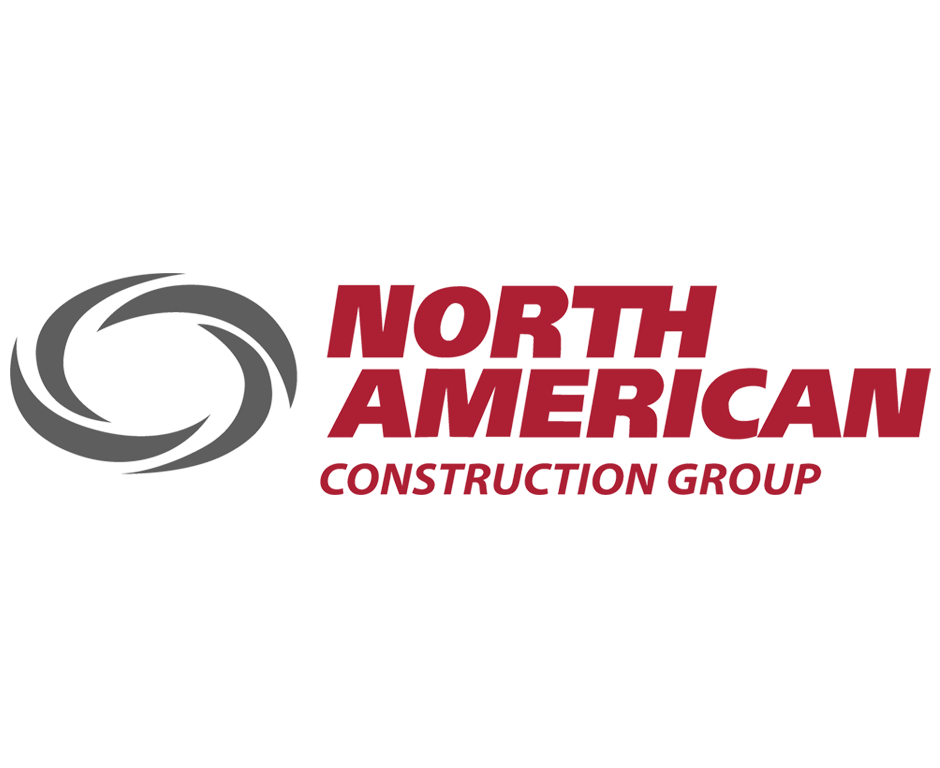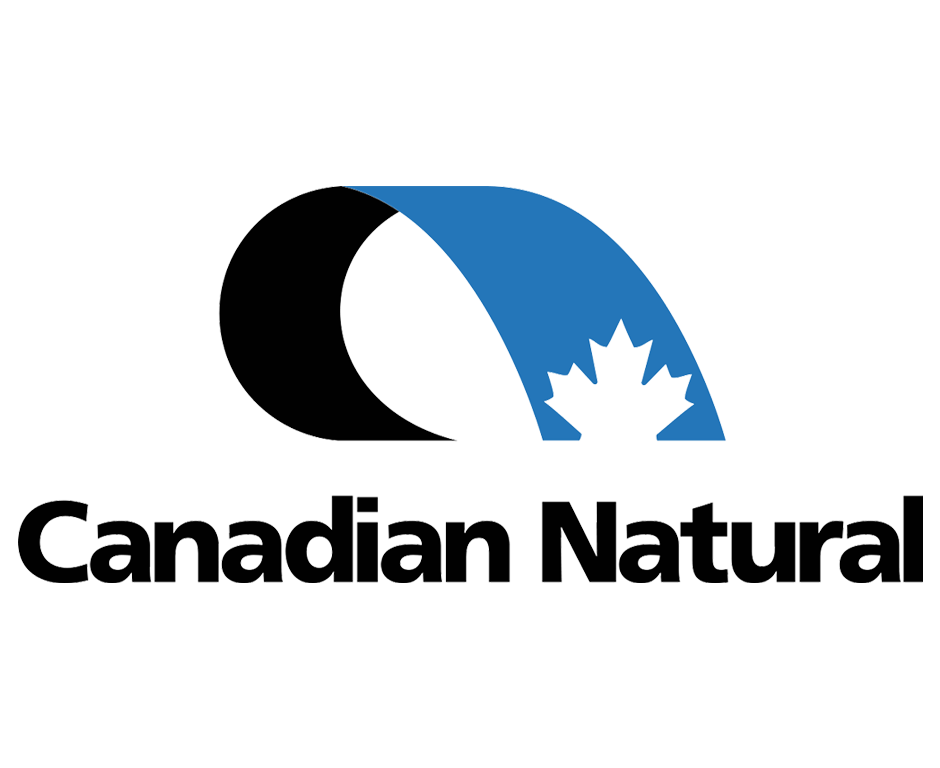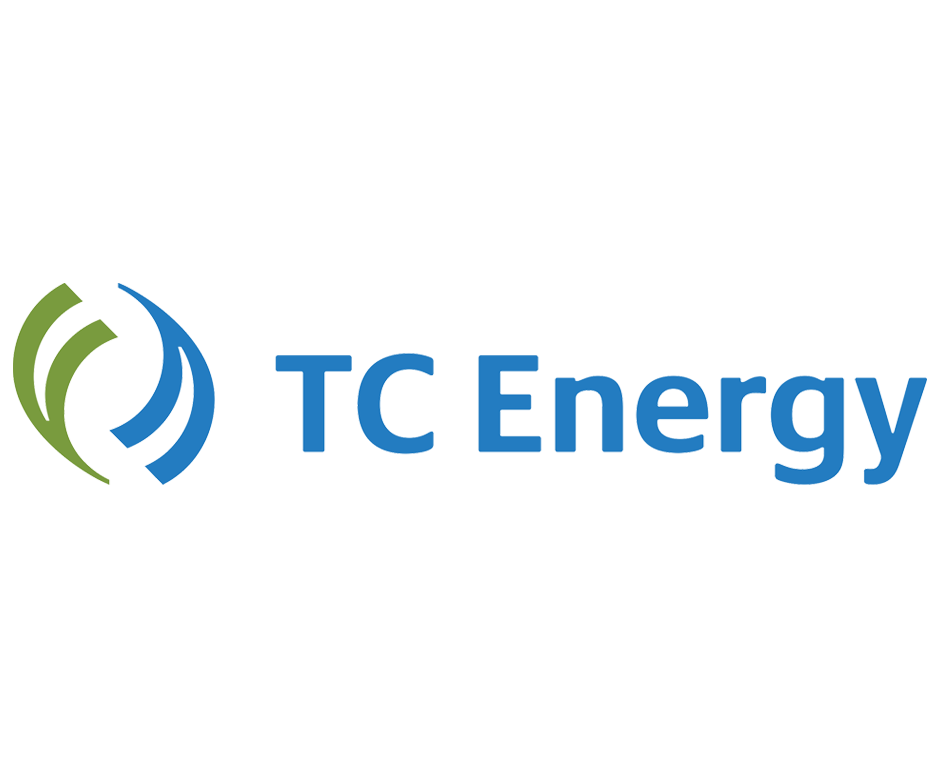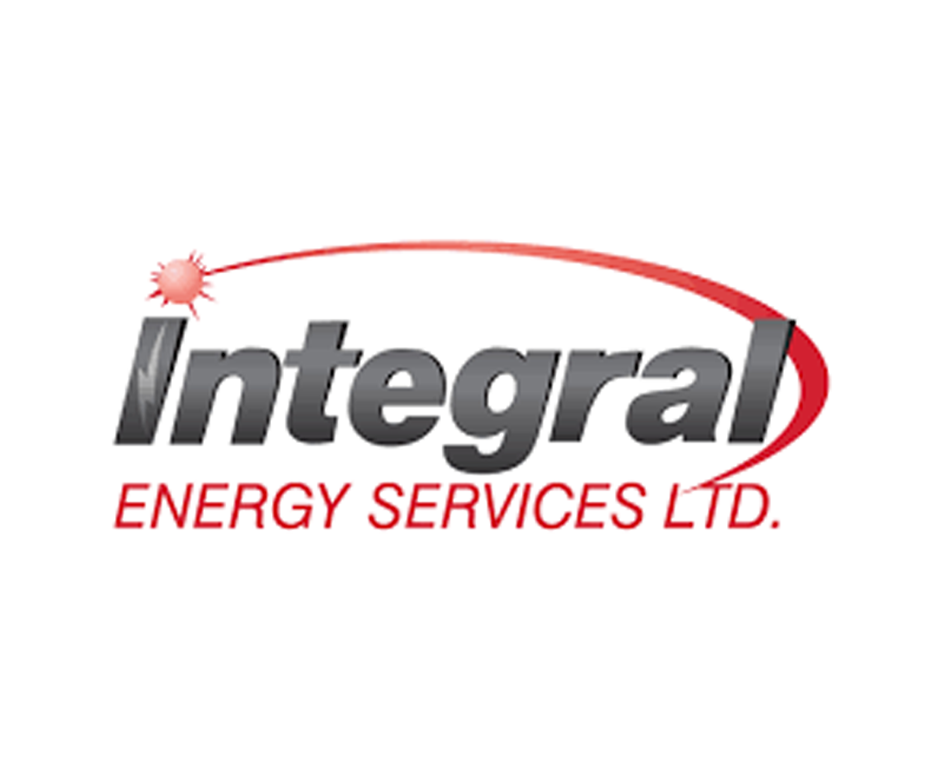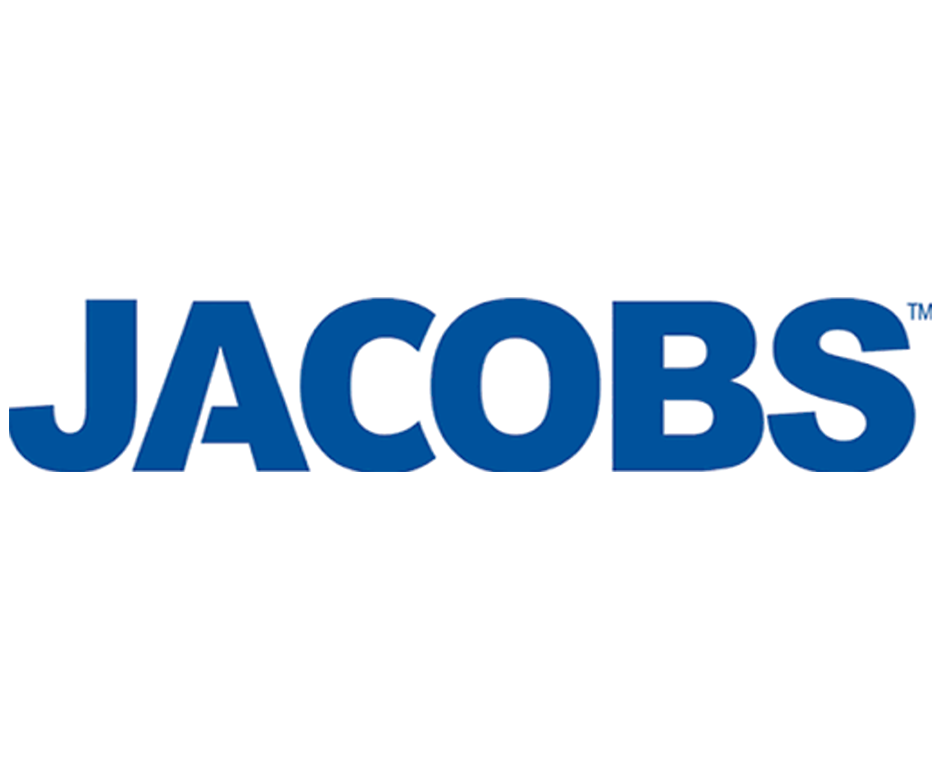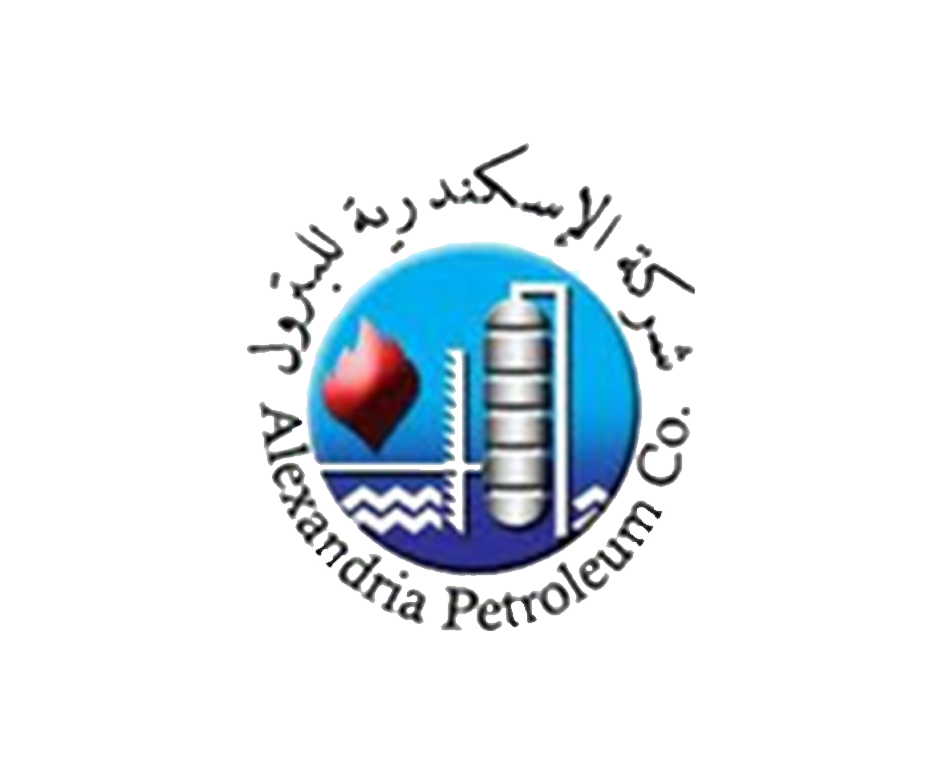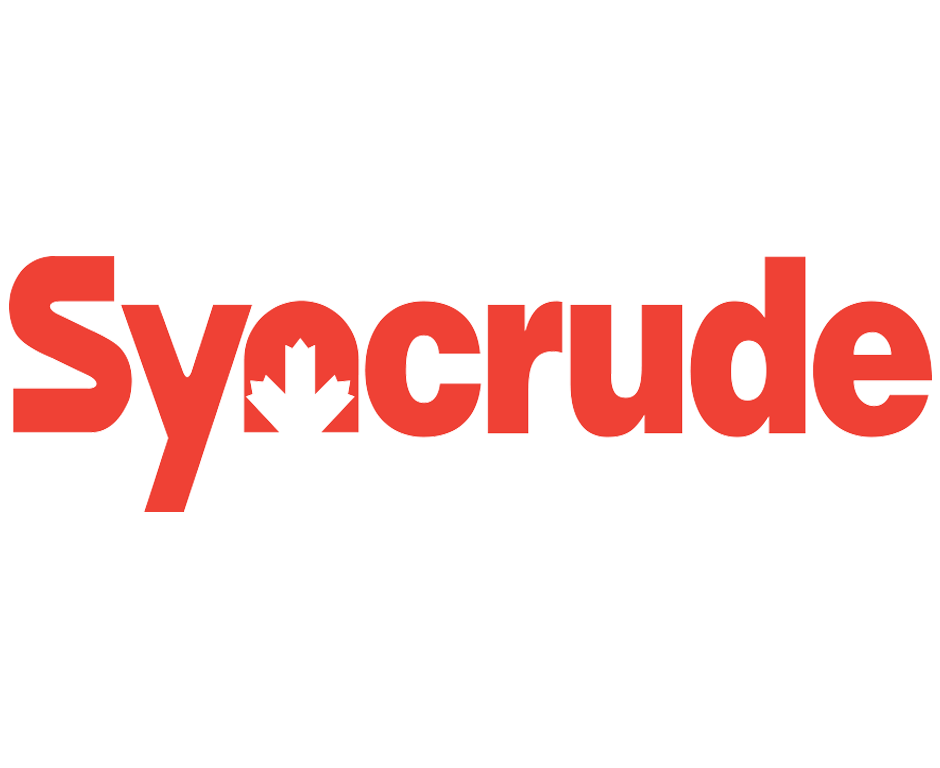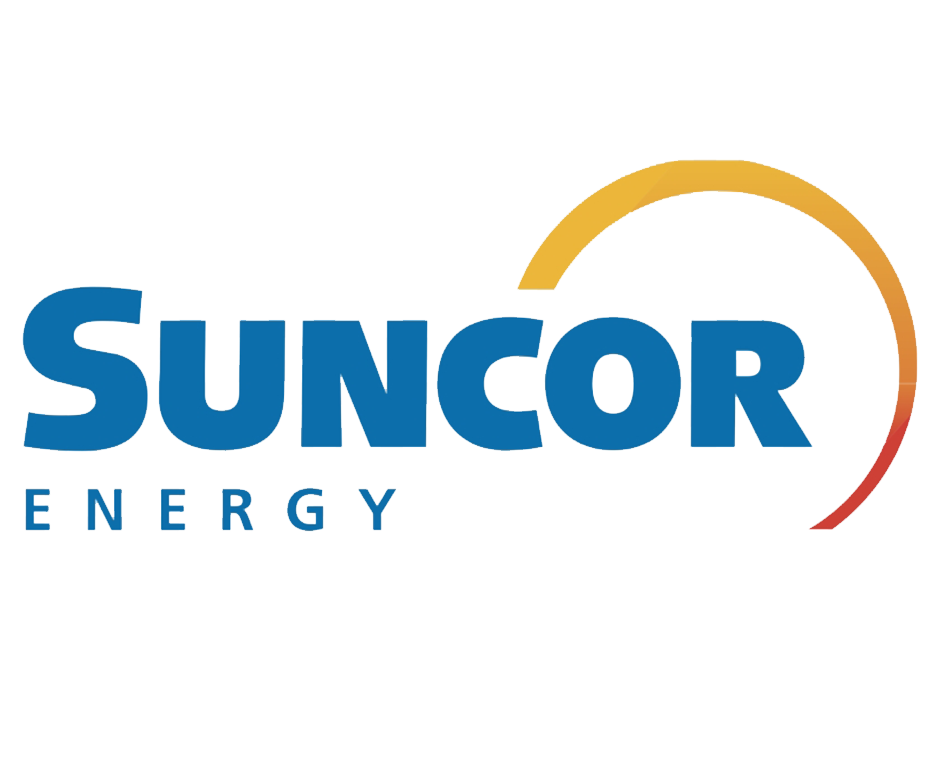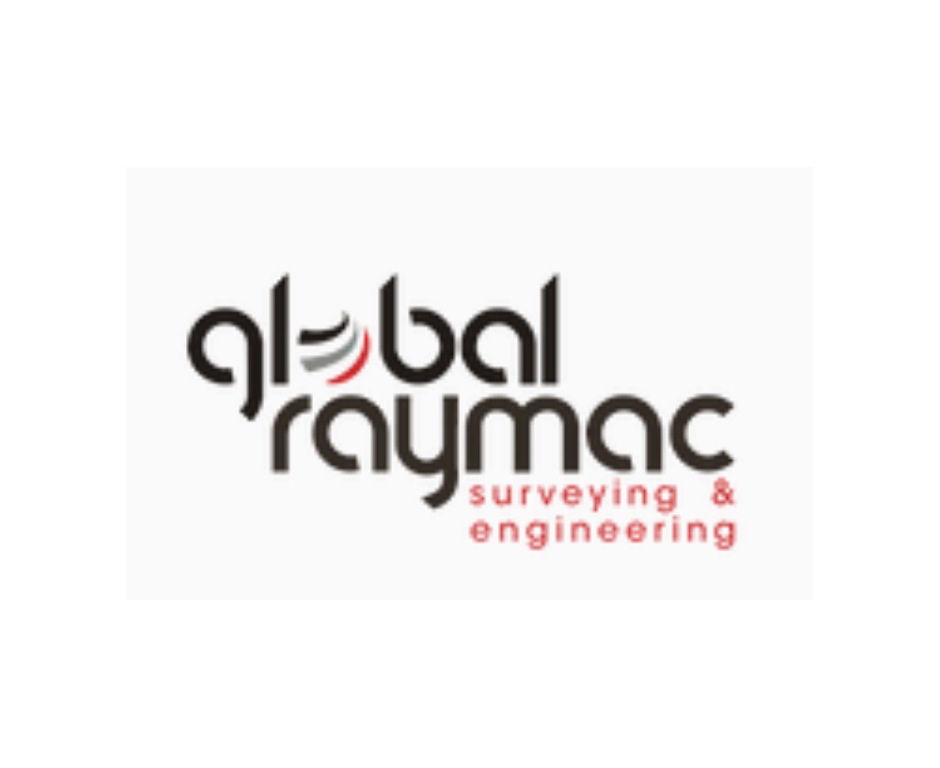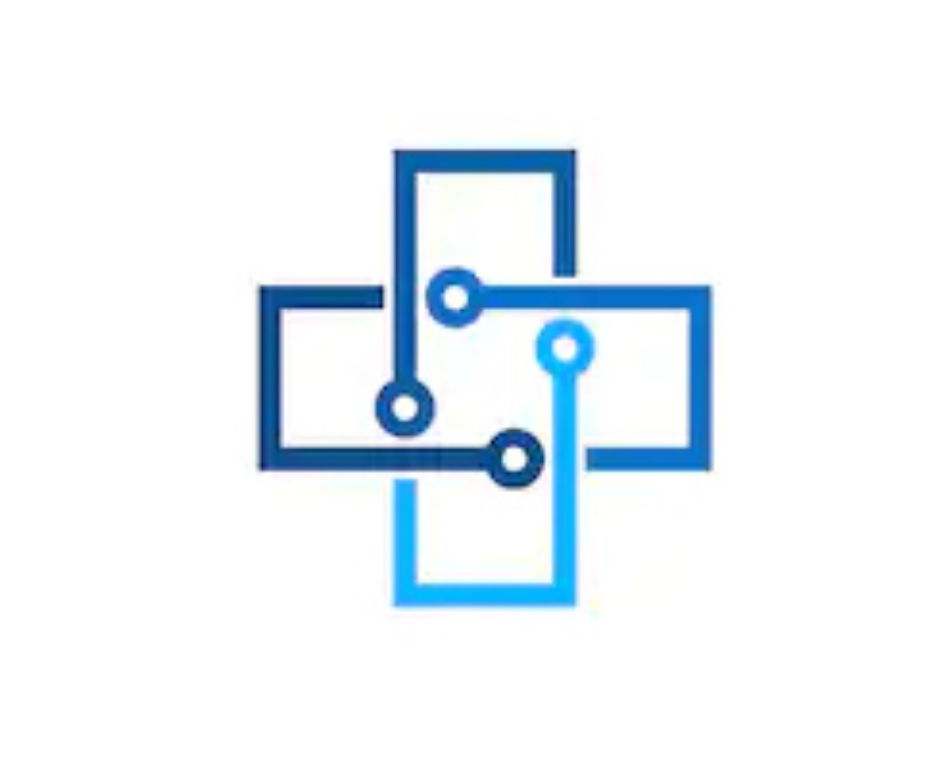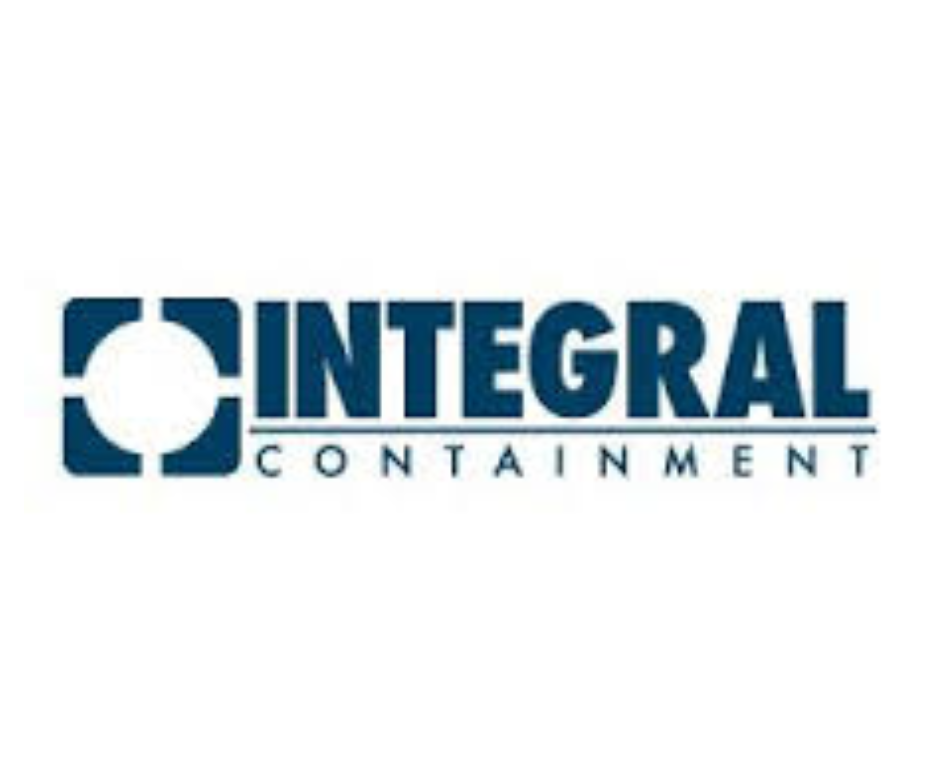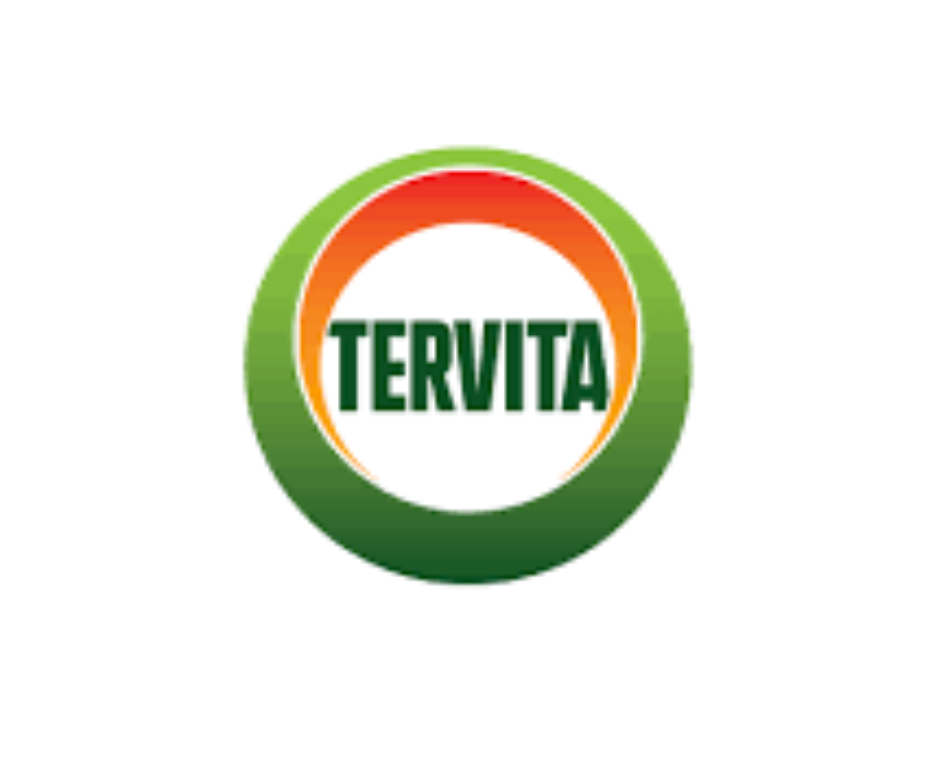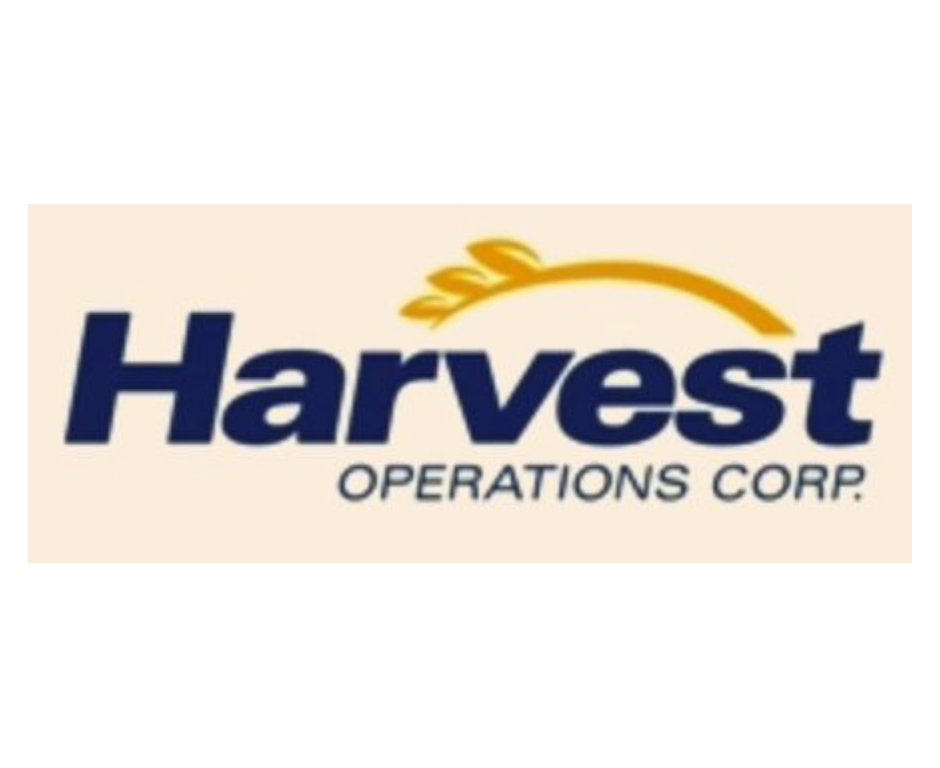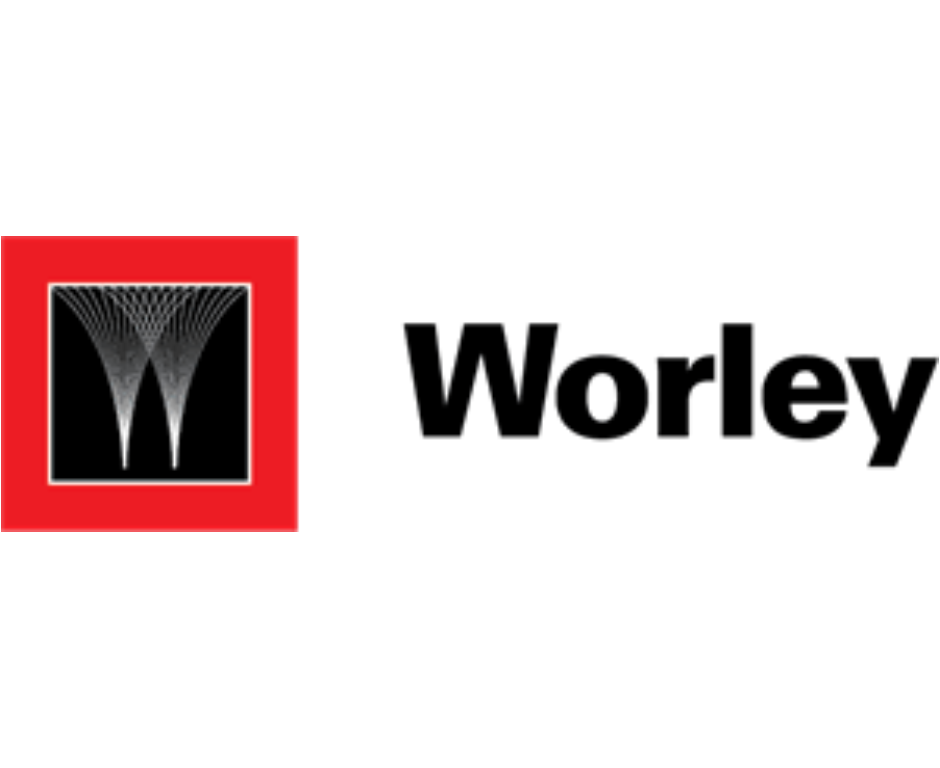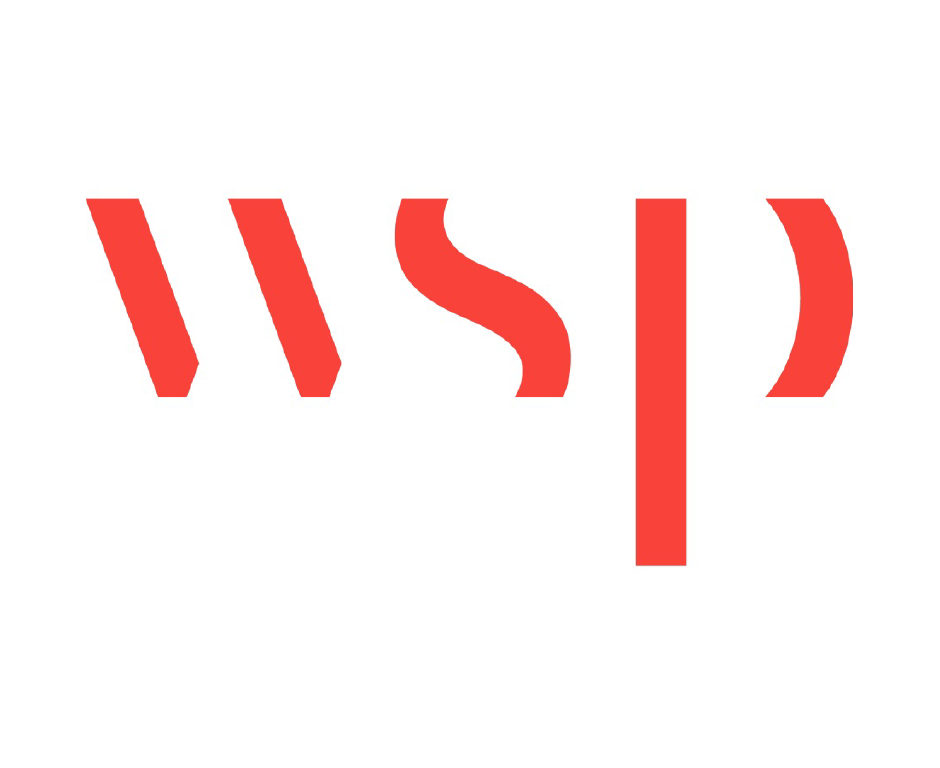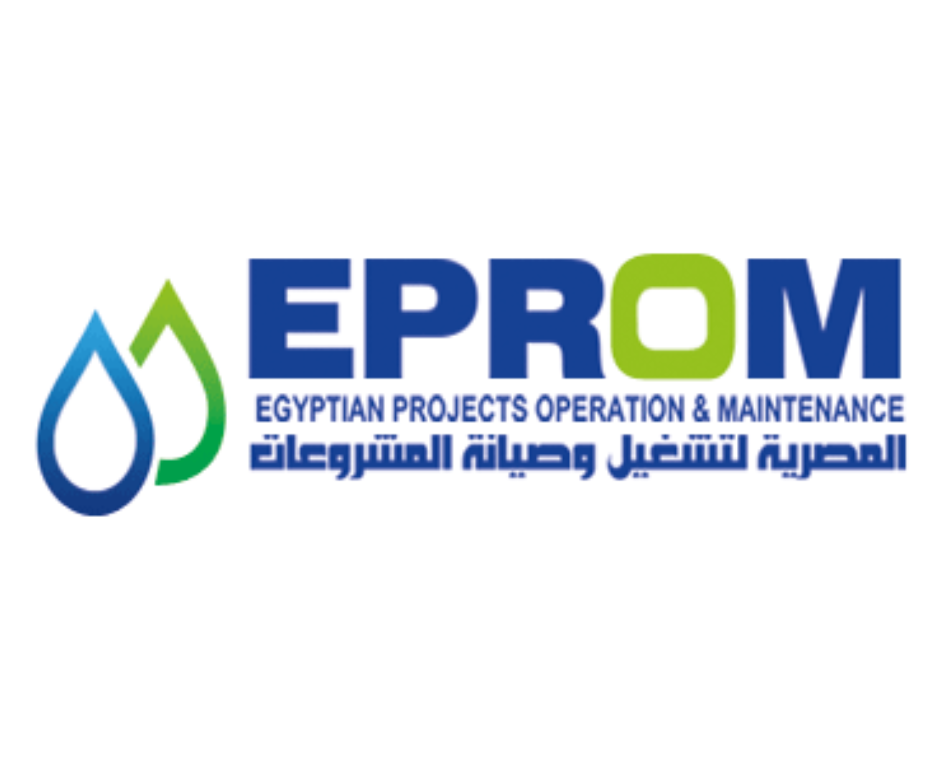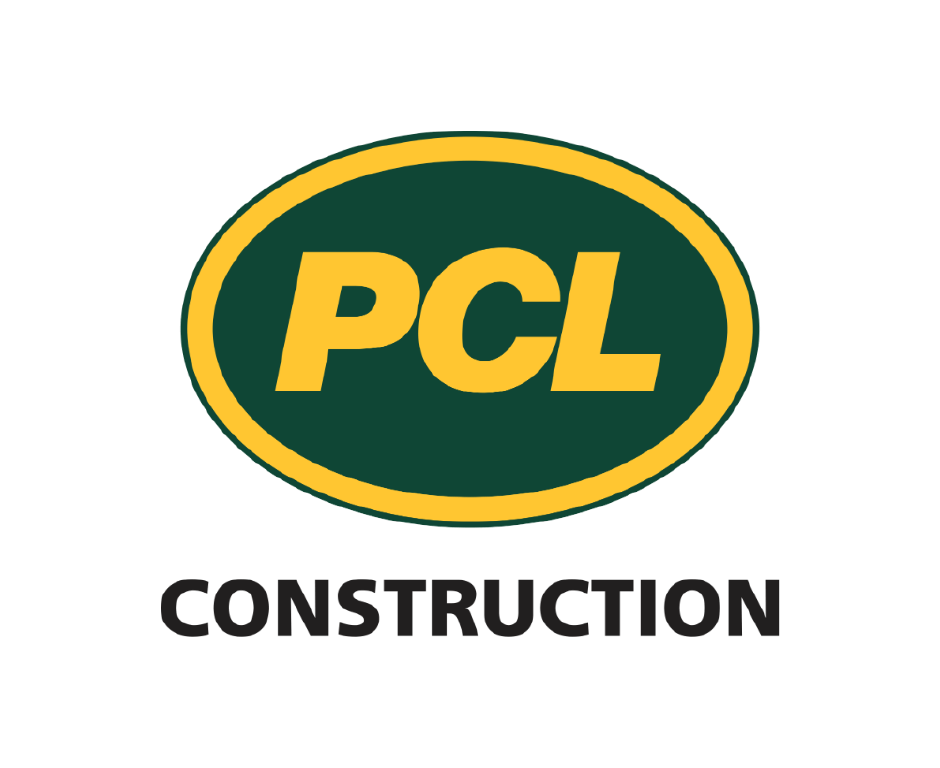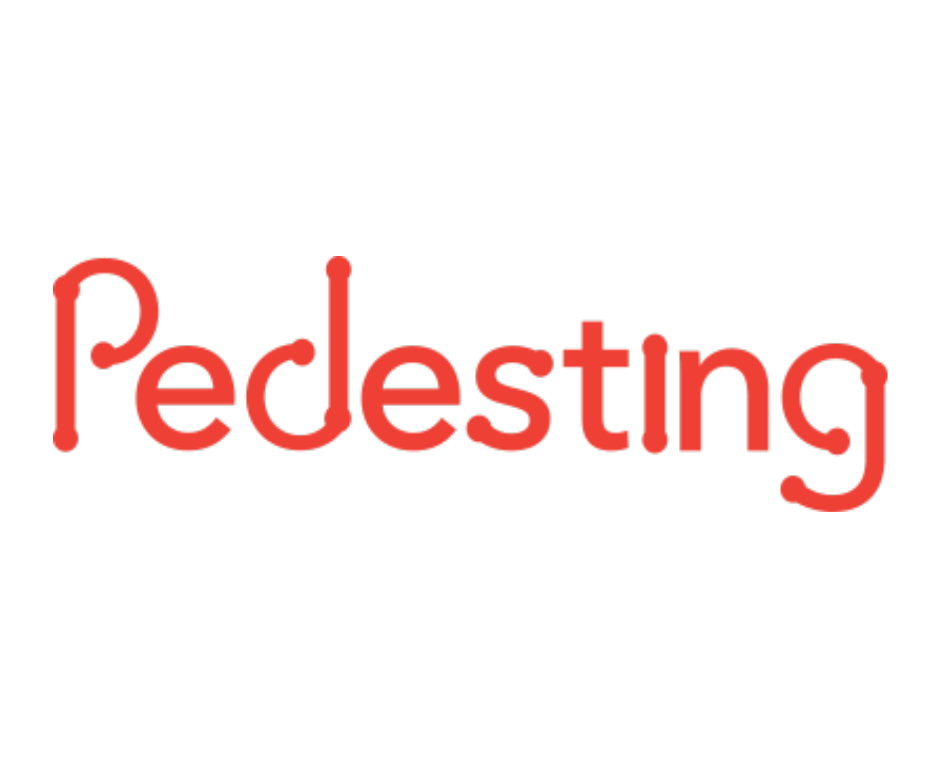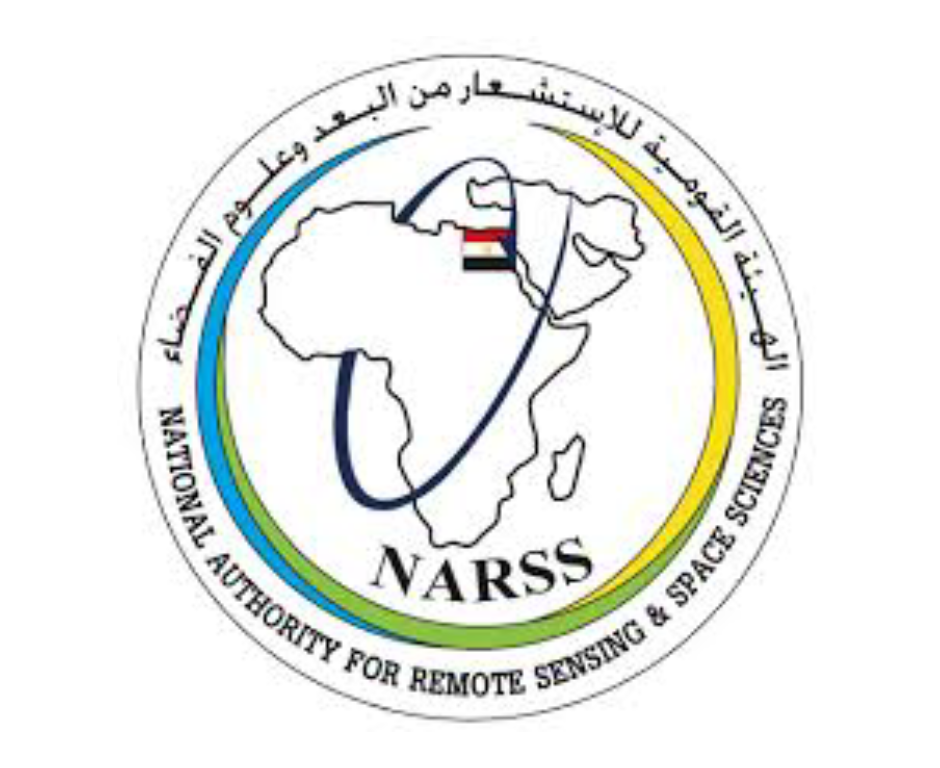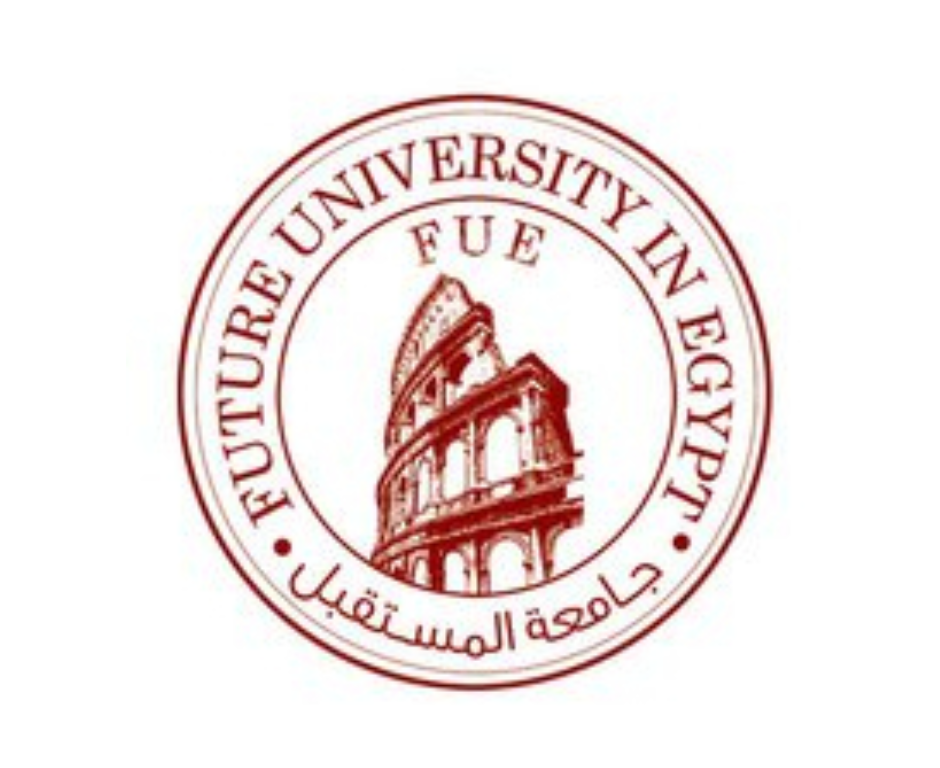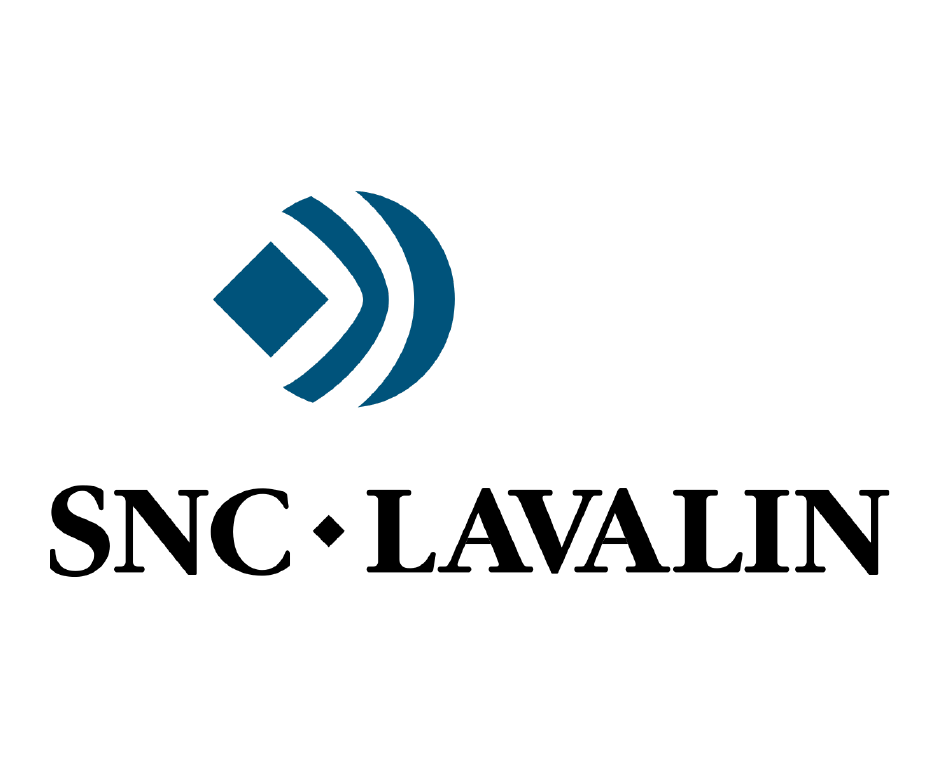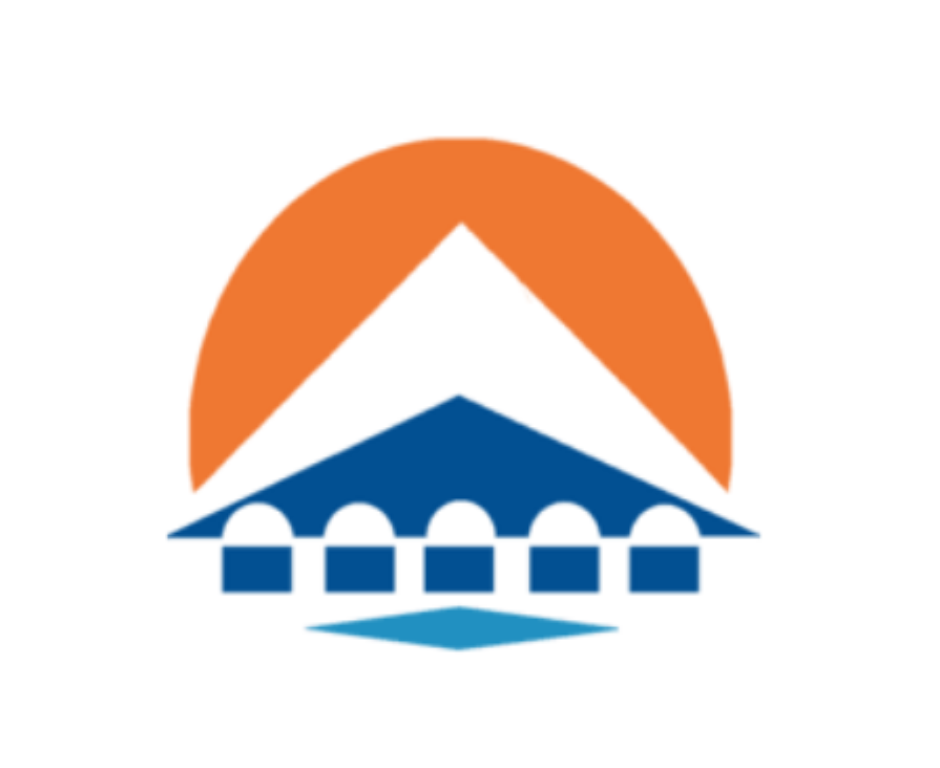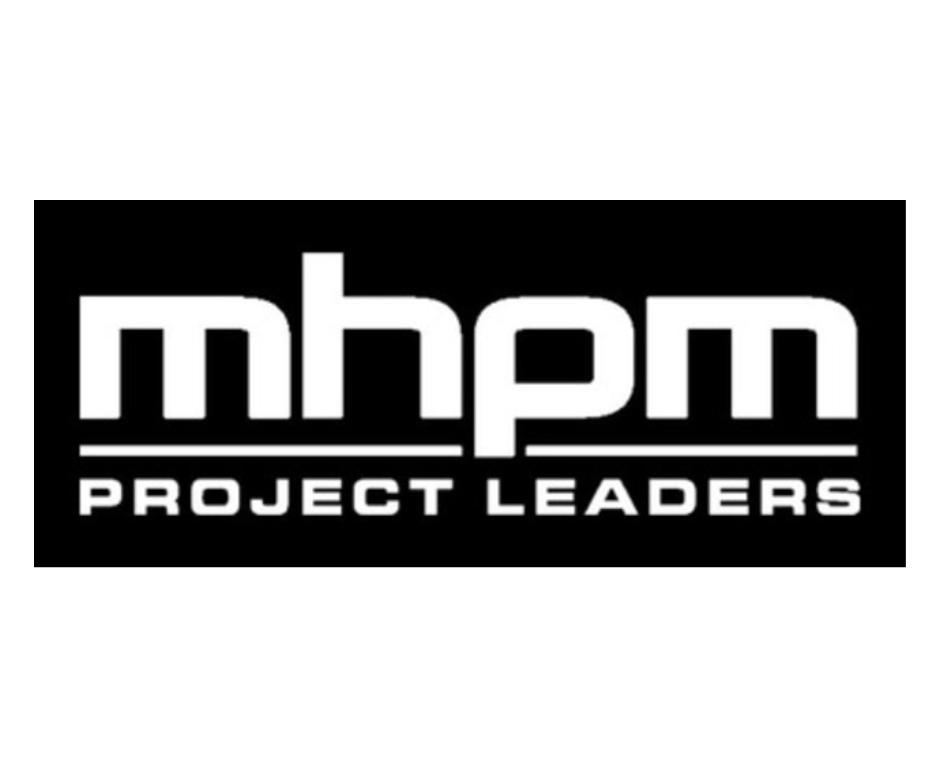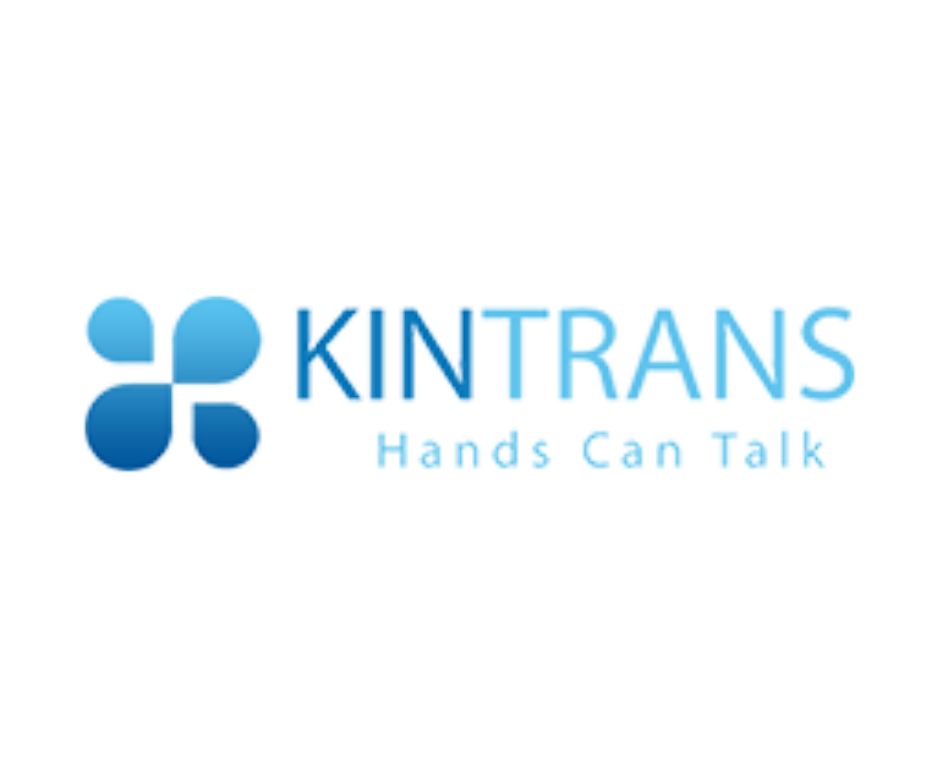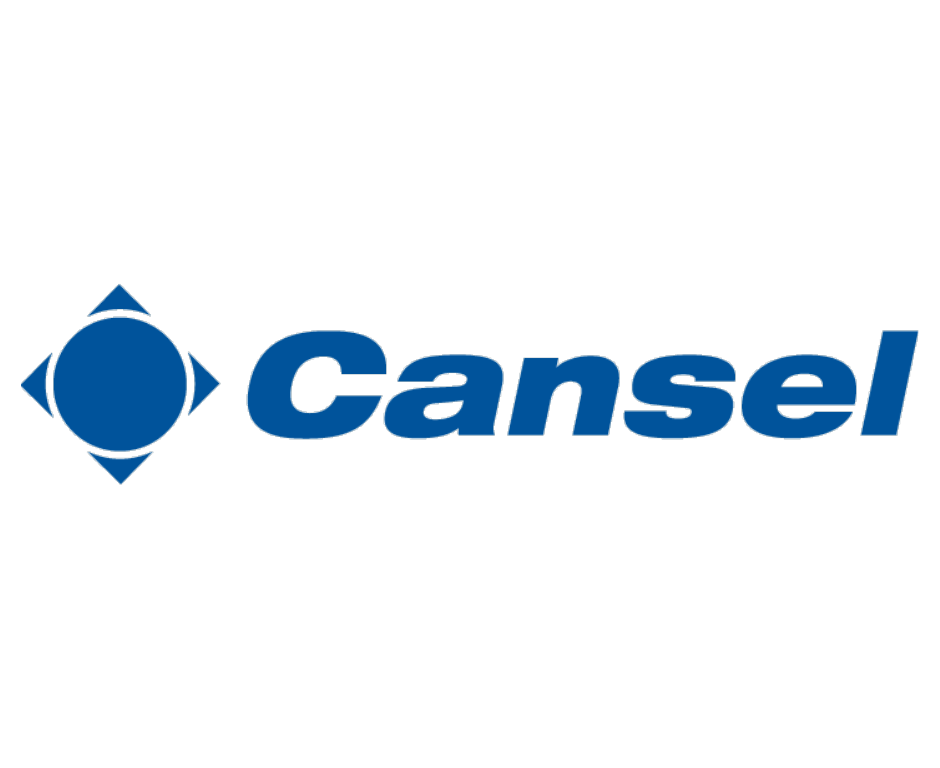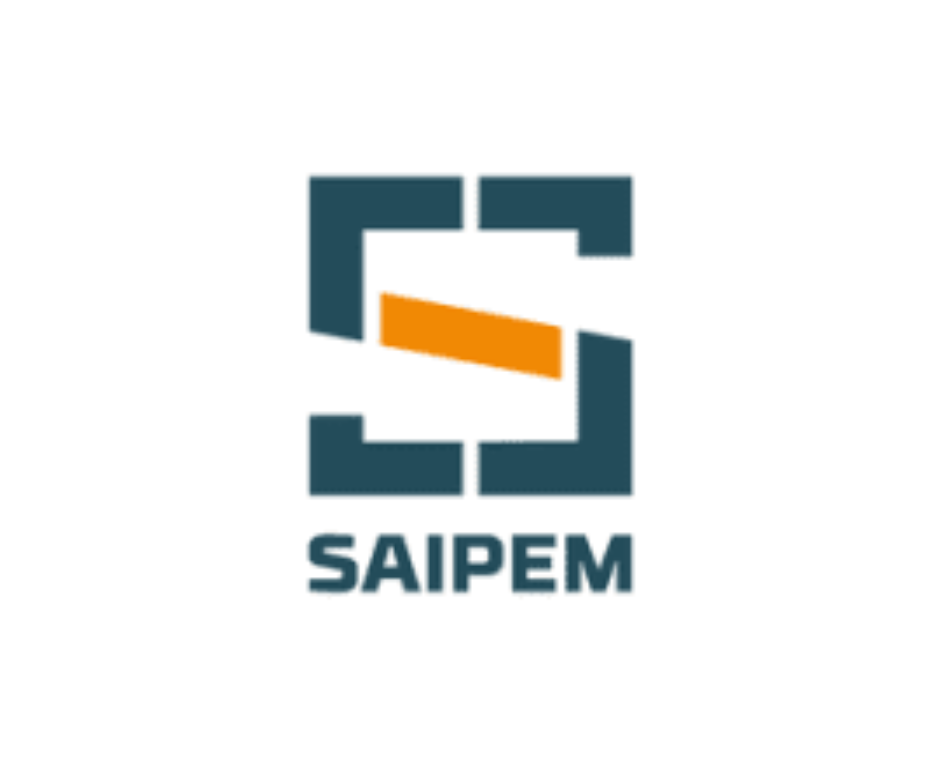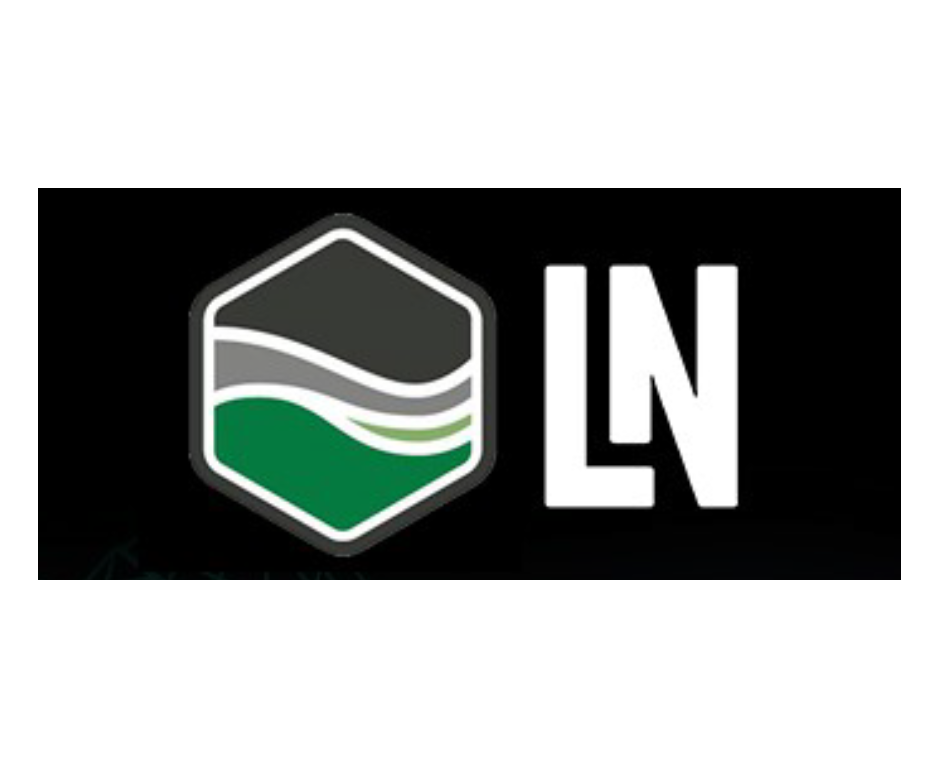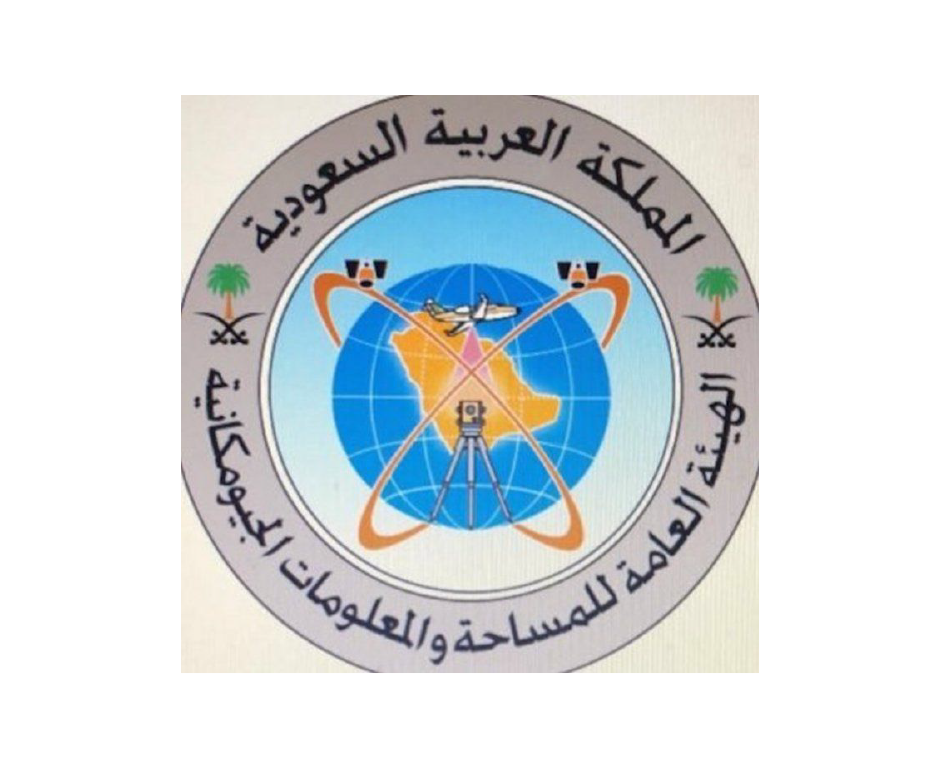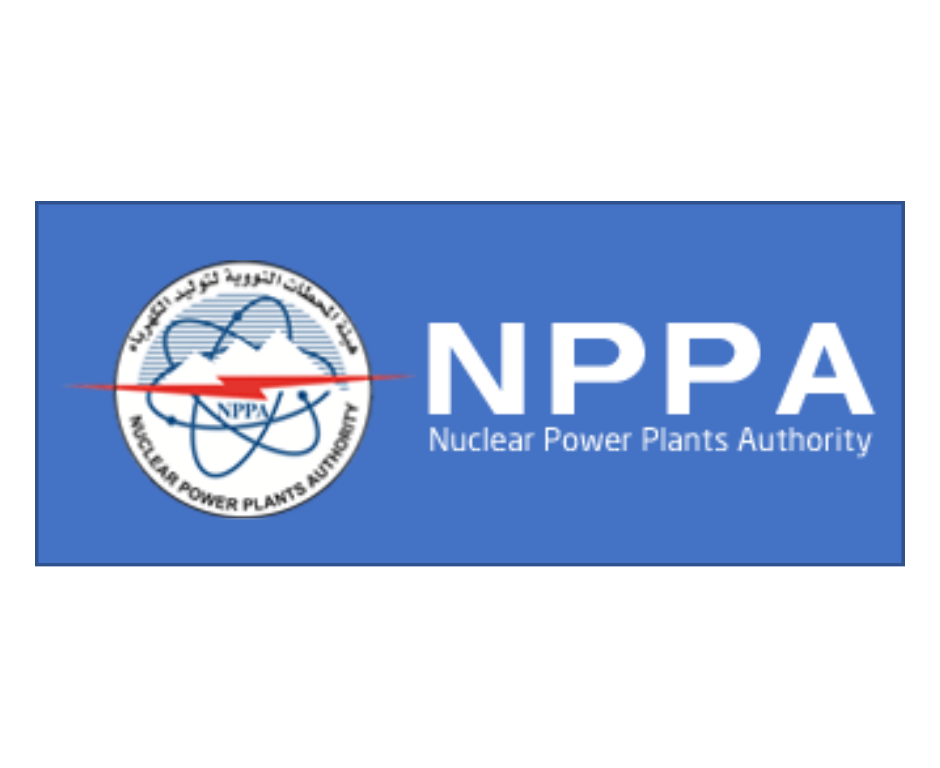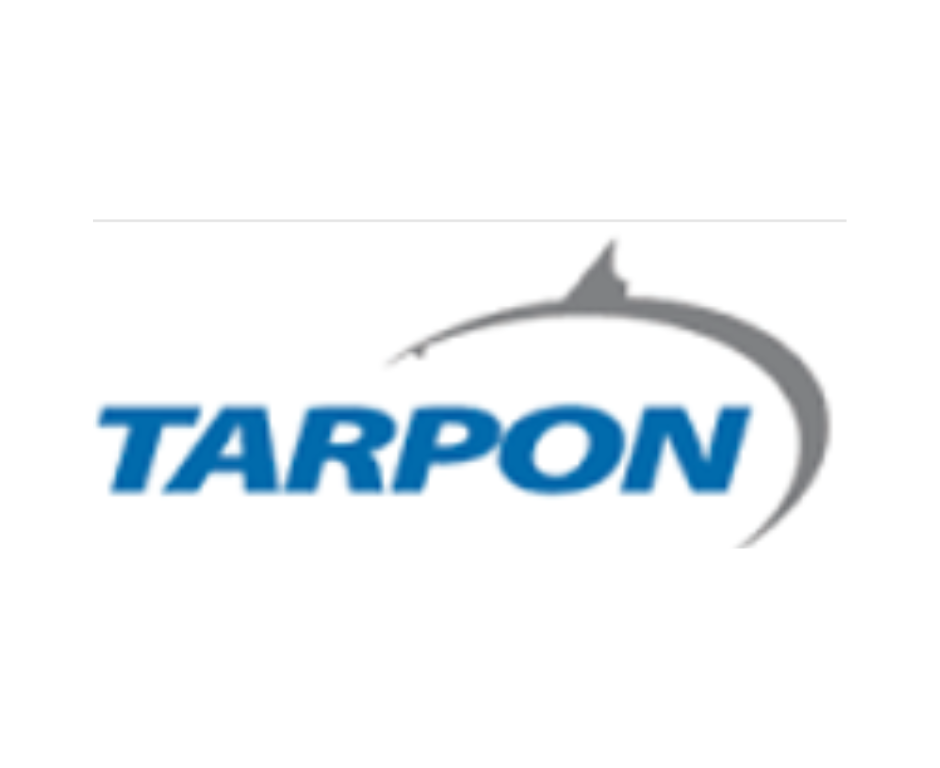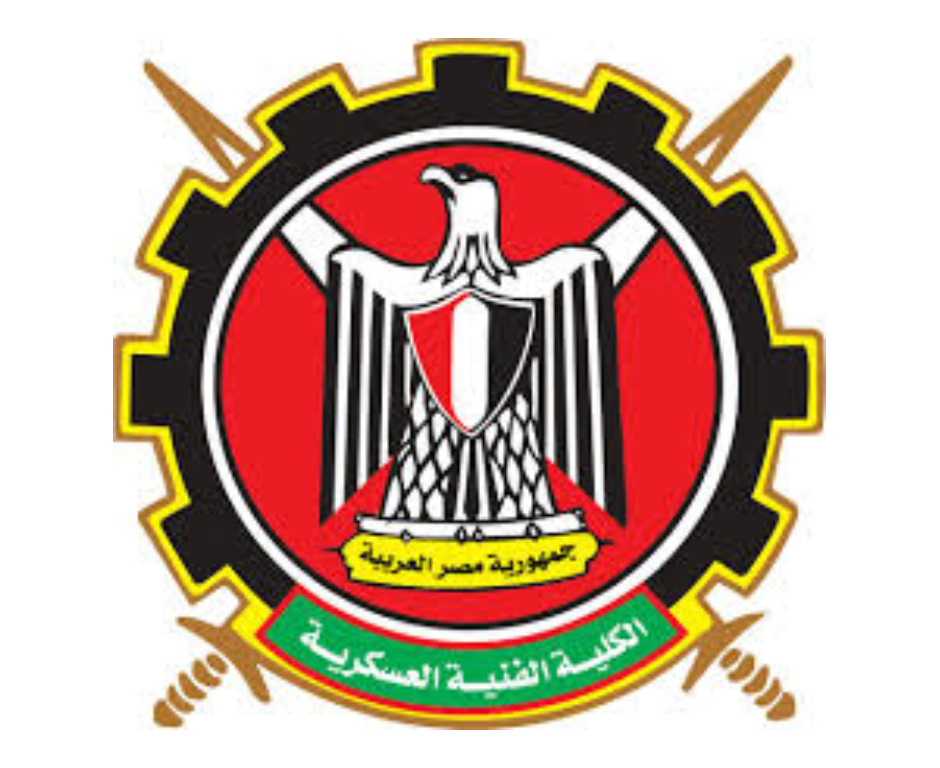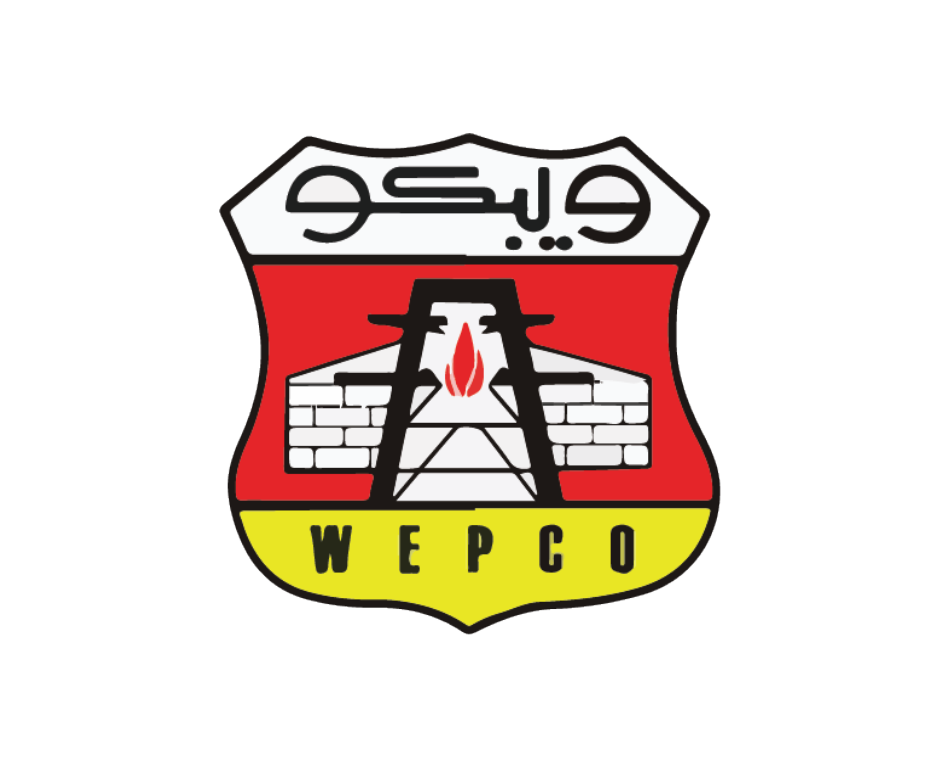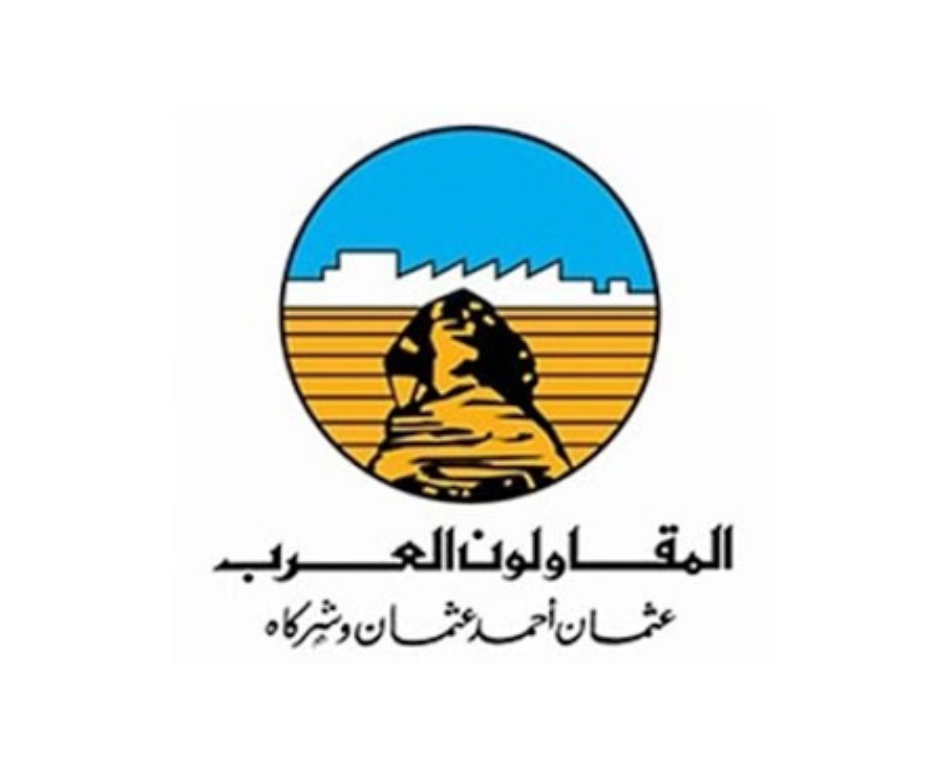 Awards and Recognitions
METI solutions serve several sectors of smart cities​ autonomous applications​, Energy, Complex Structures​ and Industrial 5.0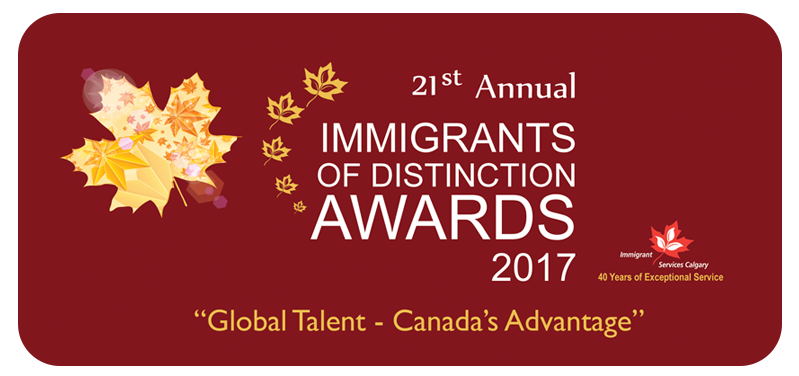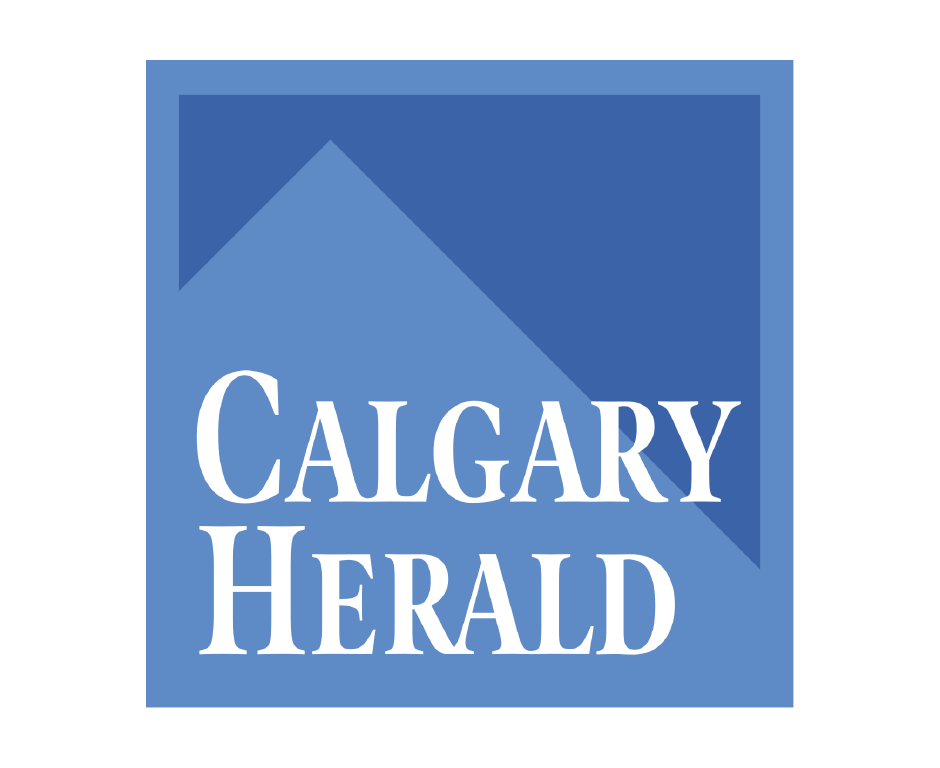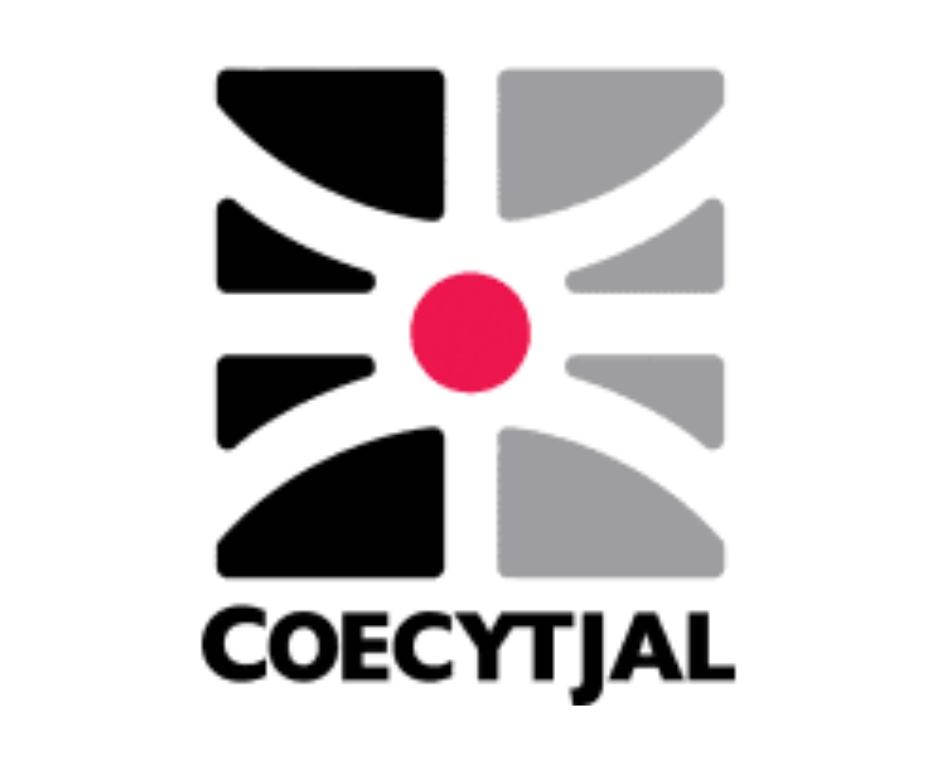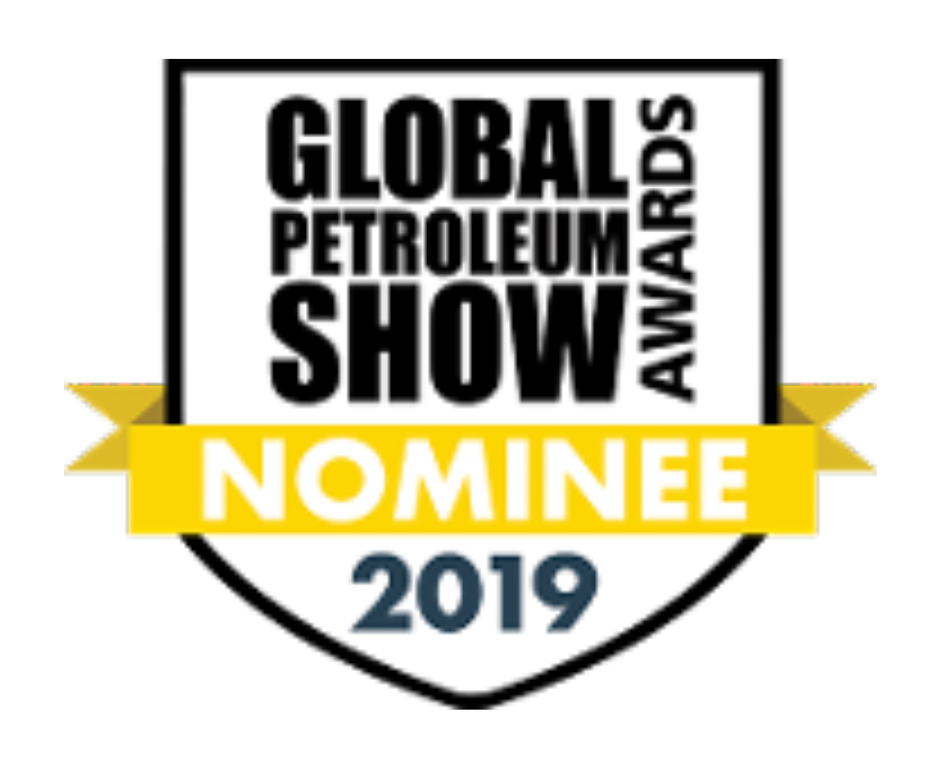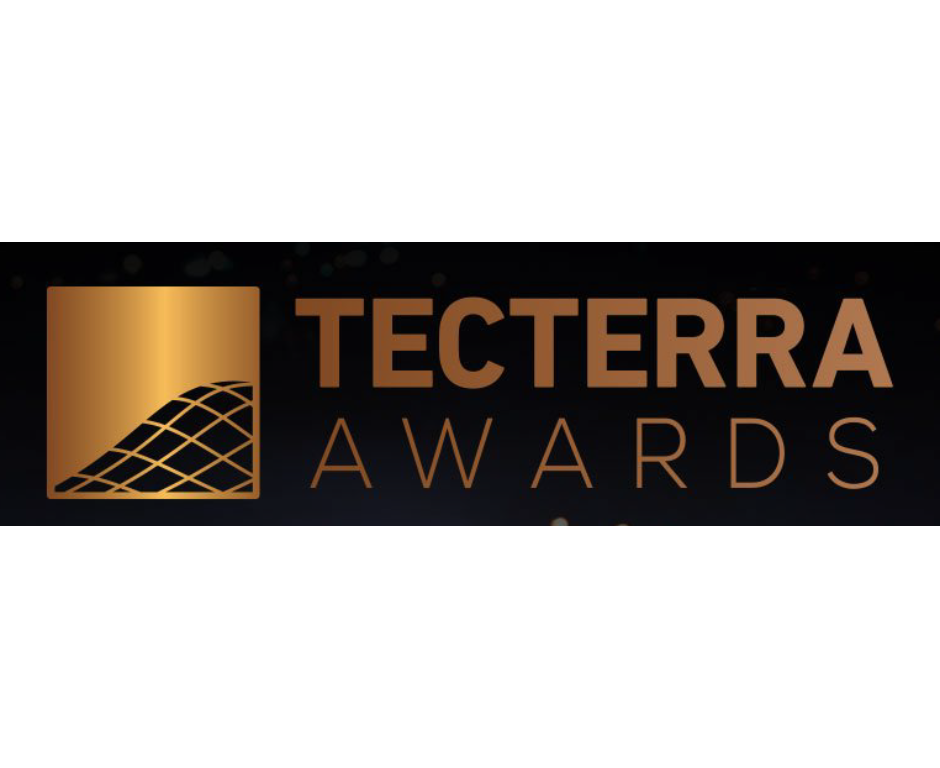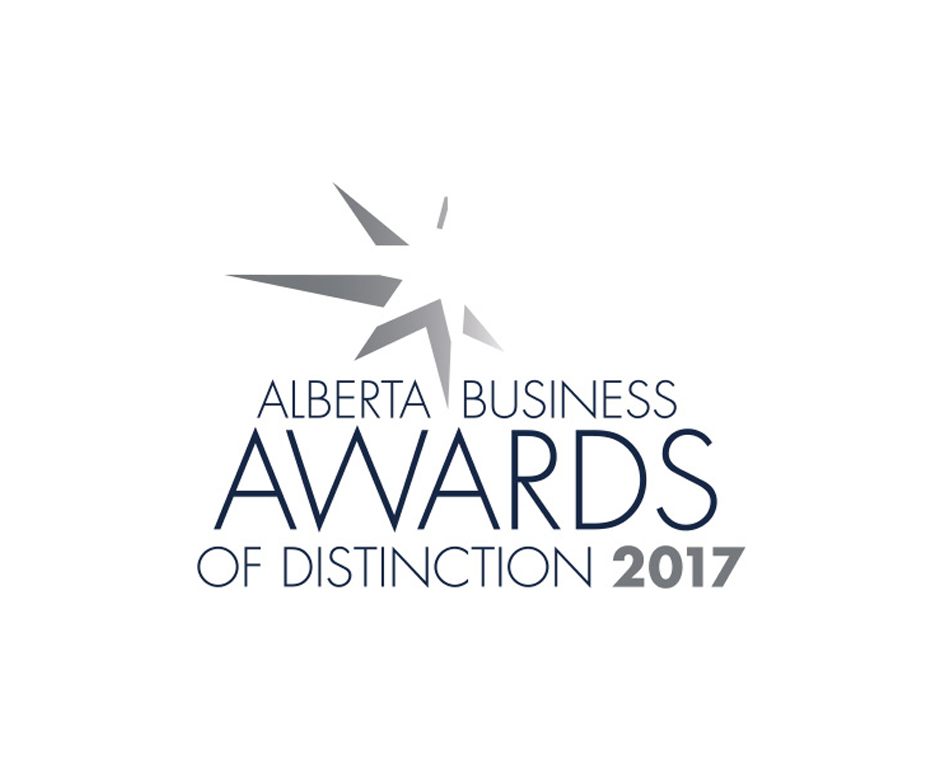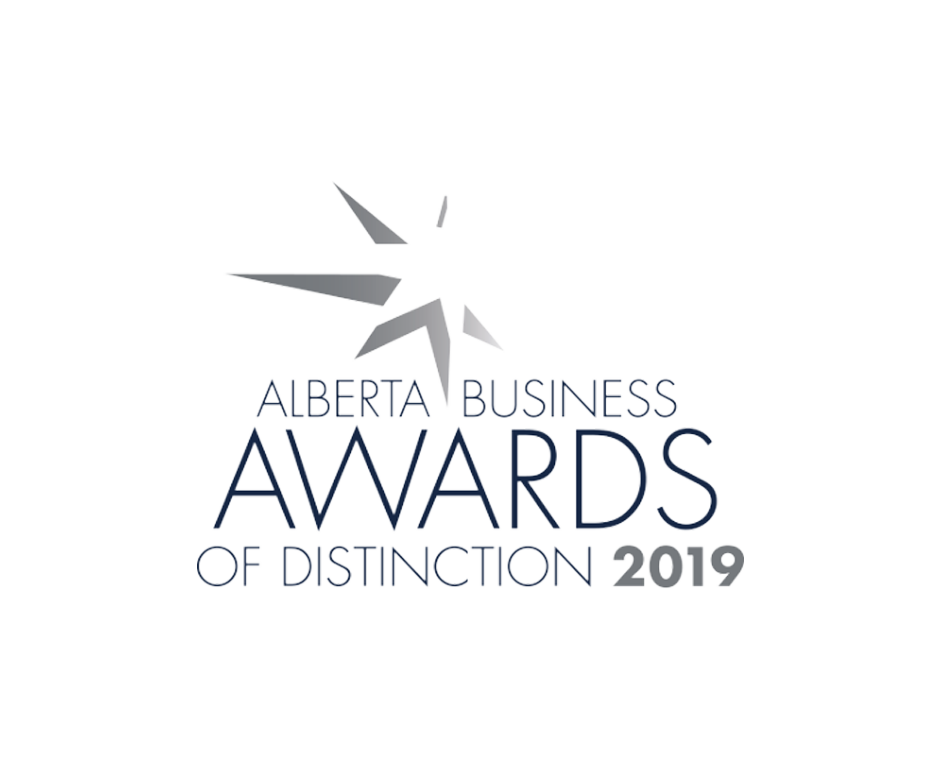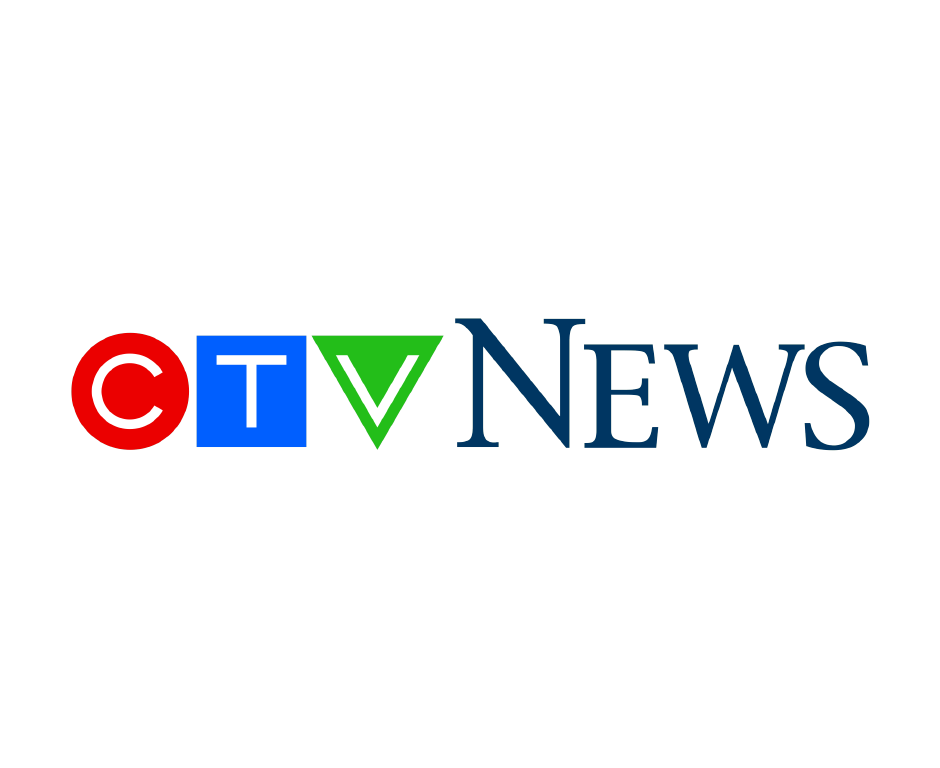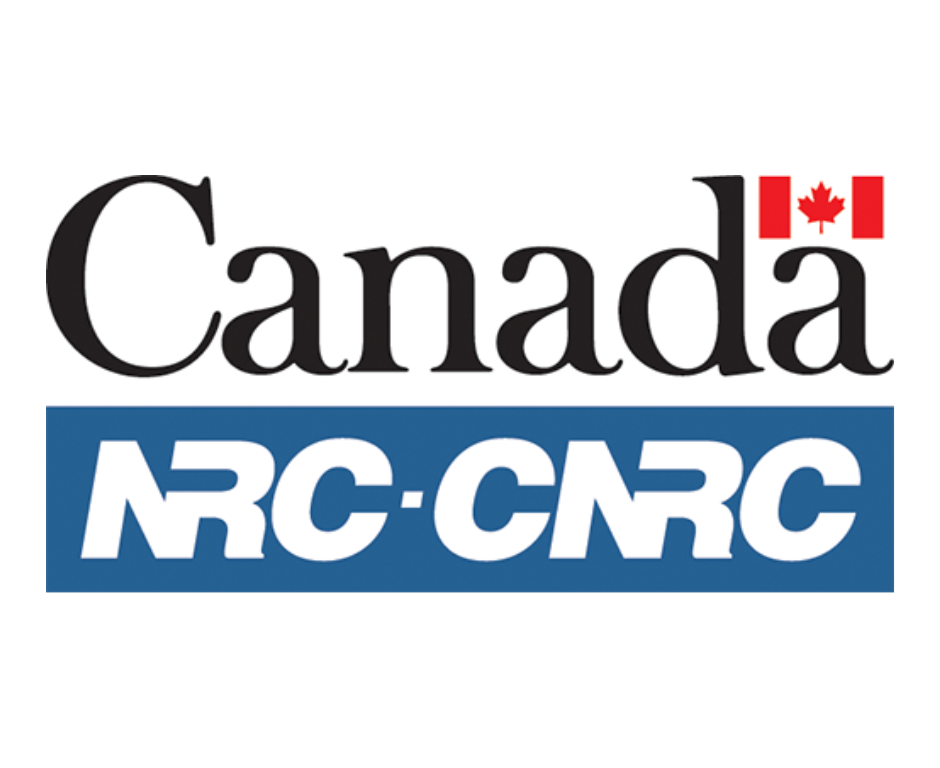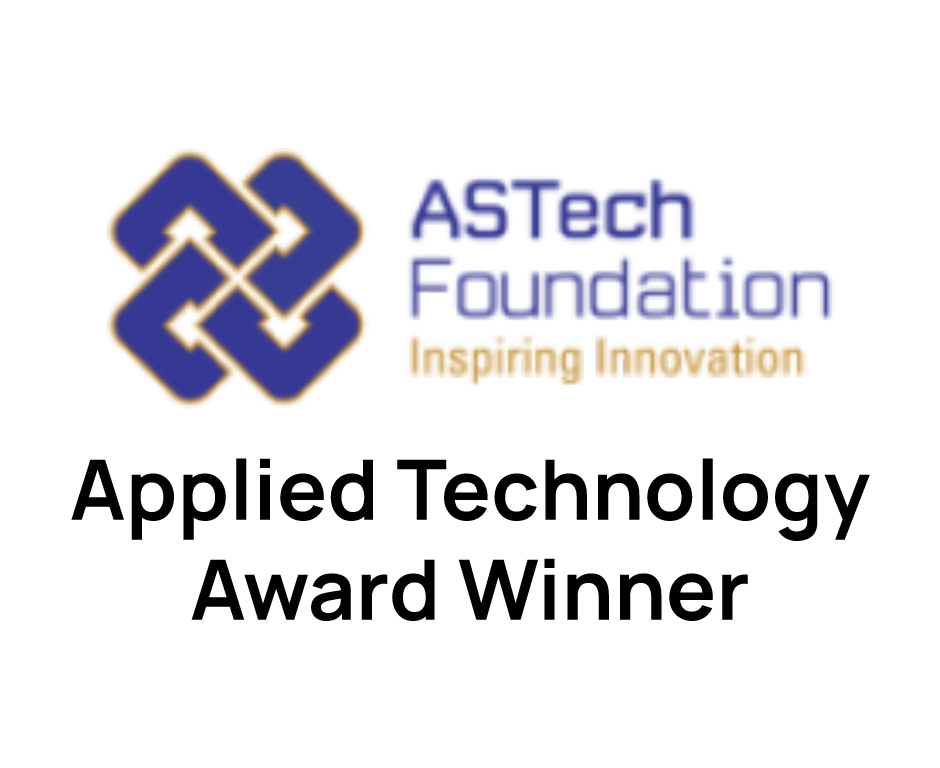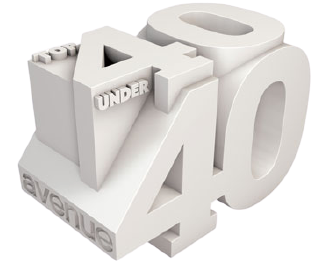 Research & Development Partners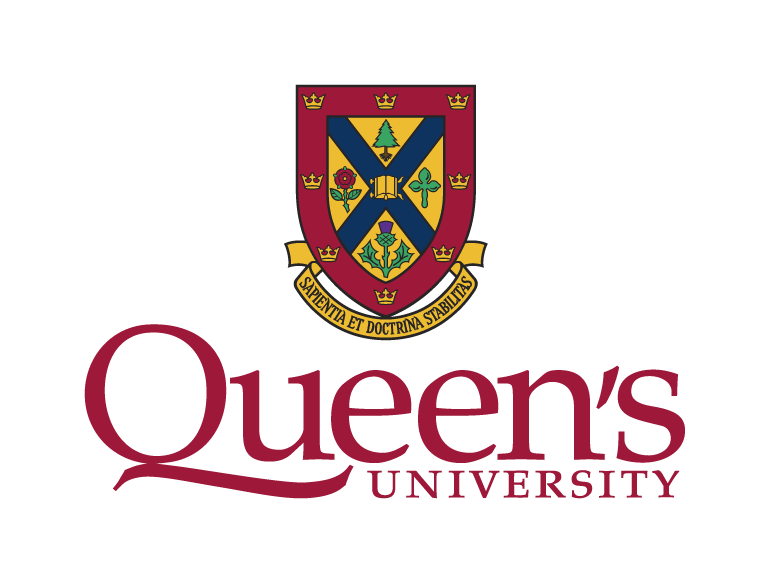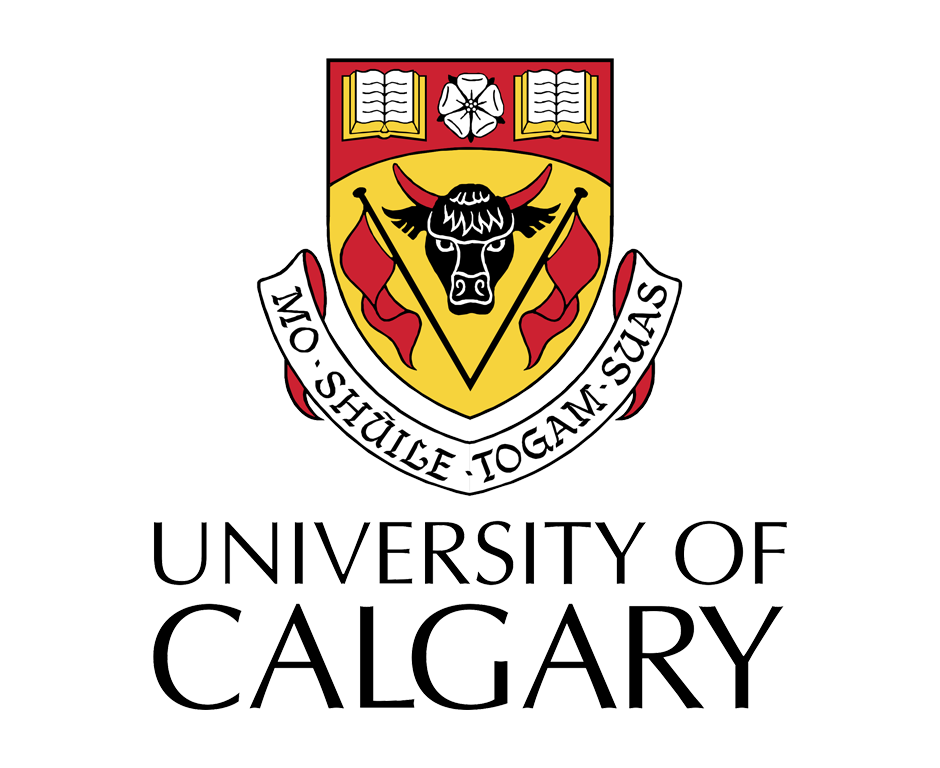 Re-defining operation and asset management scenery
S∞D is a state-of-the-art digital transformation industry 5.0 solution developed by METI for energy and construction industries

Get Started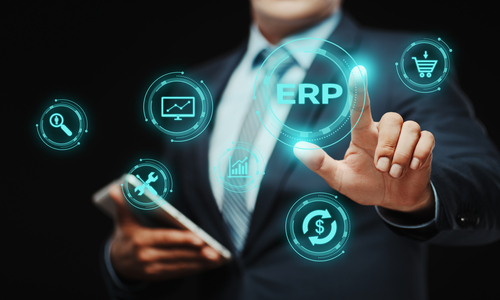 ERP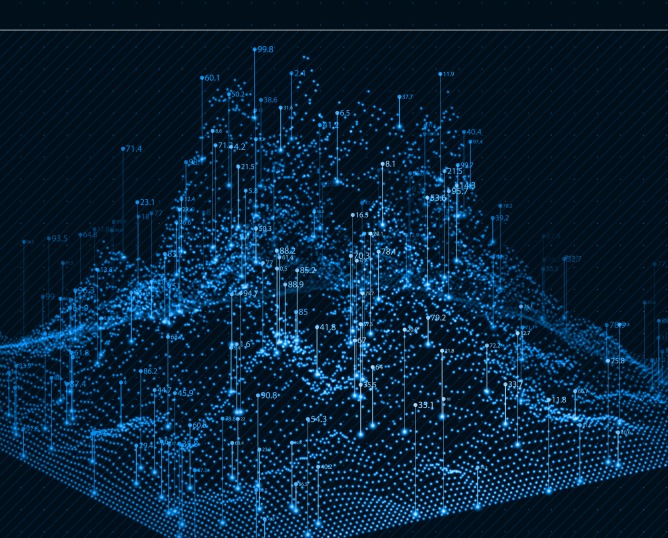 Point cloud Management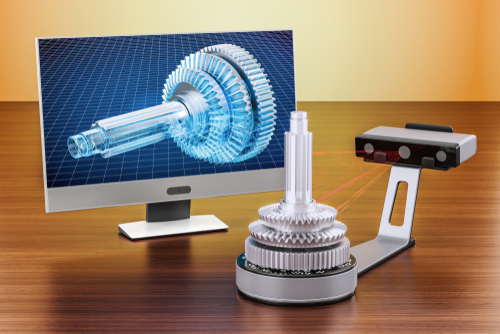 Integration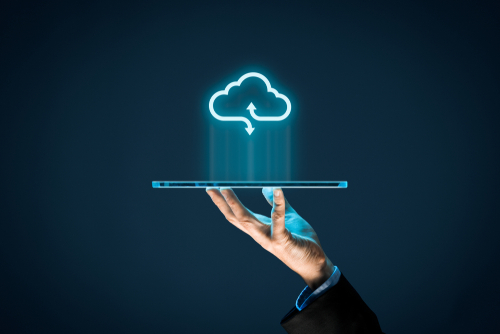 Cloud Architecture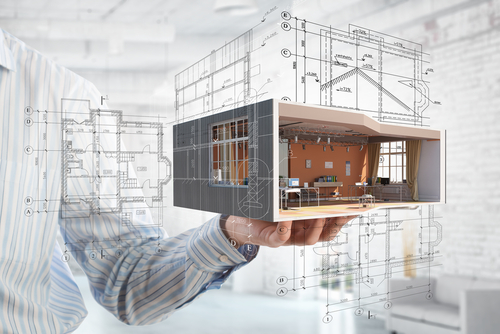 3D web viewer​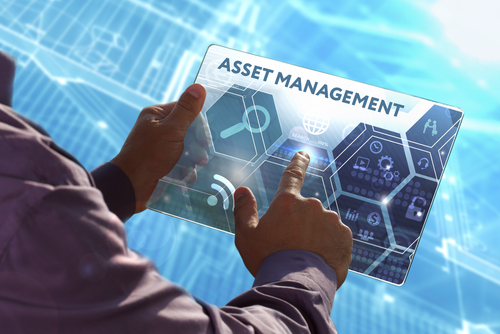 Asset information​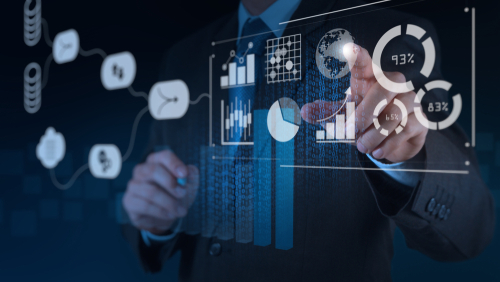 Data Management System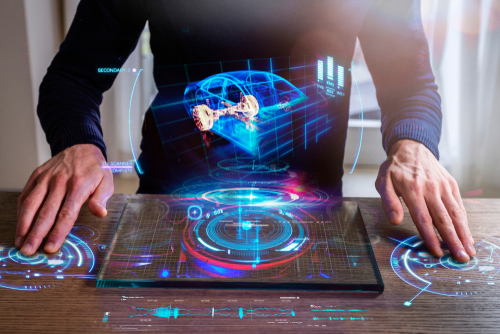 Smart models​
Smart Modelling
S∞D services provide intelligent and connected Smart ∞ Dimensions modelling for Capital Asset Management (CAM) of existing and new facilities. Engineering-grade 3D models are created using state-of-the-art laser scanning and image-based sensors.
Real-time Data Analytics
Information from sensors in multi-dimensional space is integrated into the 3D model to provide high-rate, real-time data analytics through IoT systems leading to massive savings in maintenance and operations costs. Our IoT-enabled digital transformation services maintain asset value, mitigate risks, and maximize ROI to all stakeholders.
Real-time Tracking
S∞D Services serves the energy sectors. Services include as-built modelling, monitoring, settlement, and deformation.  S∞D enables you to monitor the status of your facilities' parameters through different sensors and to track your assets 24/7. Using S∞D tracking, our clients are able to see live georeferenced data of their important assets and moving vehicles.
Scan-To-BIM
BIM models manages graphics and information that allows the automatic generation of drawings, reports, design analysis, schedule simulation, facilities management and more – ultimately enabling the building team to make better – informed decisions.
Laser scanning enables a fast, reliable and inexpensive survey of present structures, buildings and their interior.
Using the obtained results from the laser scanner, the user can create volumes, surfaces, layouts, sectional views and more.
Laser scanning is the optimal method for the Building Information Modeling (BIM).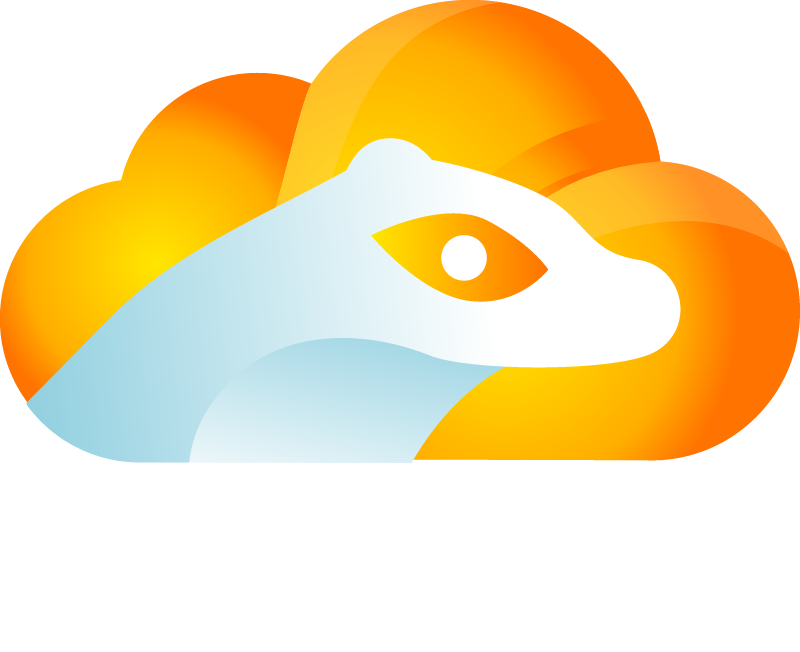 Augmenting Autonomous Vehicle Navigation
Micro Engineering Tech Inc. (METI) introduces Gulo Gulo solution for the improvement of autonomous vehicle navigation and awareness during autonomous operation, leveraging a number of navigation solutions while lowering costs and improving accuracy levels.
AI-labelled HD Maps
The solution is aided by AI-labelled HD Maps to increase navigation solution accuracy while using vision-based low-cost sensor hardware. The Gulo Gulo solution is an essential tool for achieving true level-4 autonomy.
5G-based autonomous navigation​

Using an INS/5G localization solution exploits the prerequisites offered by 5G technology. The wide frequency bandwidth and new frequency bands in the mm-wave range provides for precise position and angle measurement.​
​5G localization service is an efficient utilization of 5G-enabled autonomous vehicular 5G connectivity.​
Vision-based positioning​

Gulo Gulo uses object detection models to eliminate features from moving/non-static objects. ​Test simulations were performed on benchmarking datasets and Jointly with our research partners​
Positioning Accuracy in All Situations
We offer the autonomous driving system the ability to adapt to different environmental situations and achieve an accuracy level that adheres to safety regulations under harsh conditions. Thus removing the main barrier to level-3 autonomous navigation systems and assisting our clients in exceling and reaching level-4 autonomous navigation.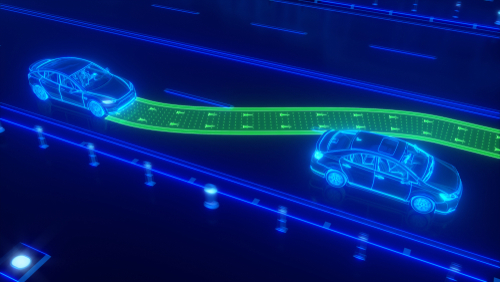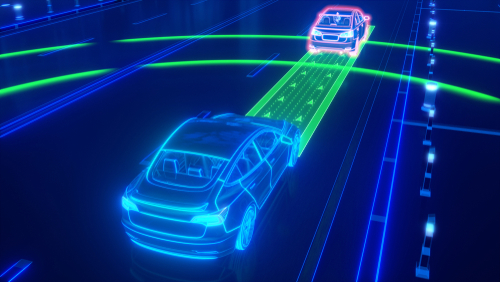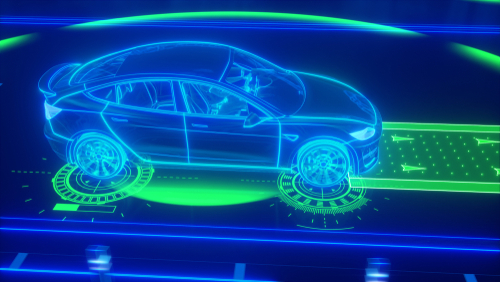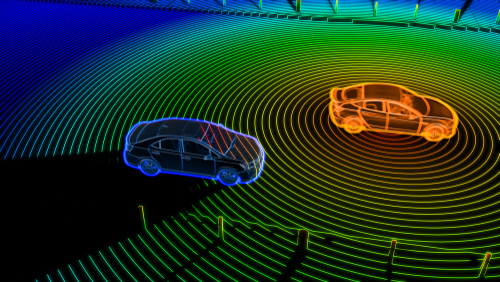 Software Development Services
Complete Software in House Development Experience​
METI offers all-round and self-managed outsourced product  development services distinguished by its discerning business  analysis, conversion-driven UI/UX design, well-honed CI/CD  practices, and balanced product evolution.​
Hire Dedicated  Developers​
Cloud Native  Development​
Legacy Apps  Modernization​
View Full Sofware Services
Sample Projects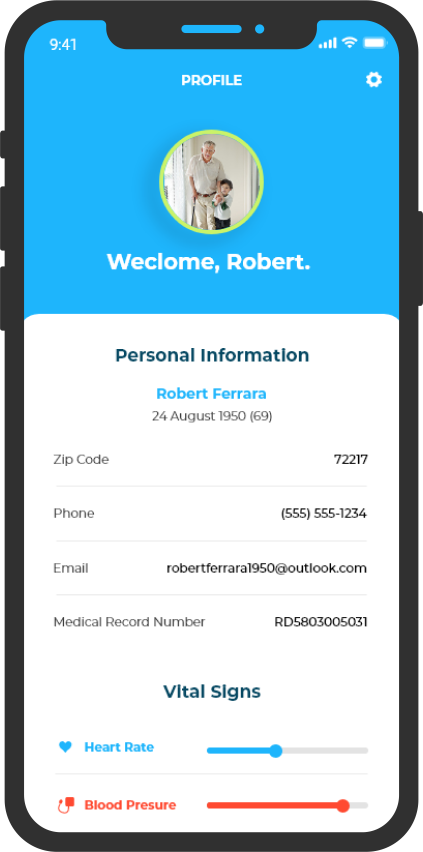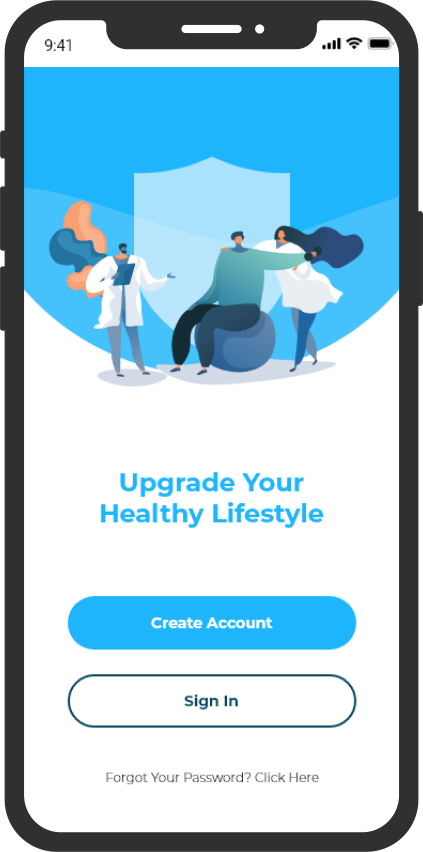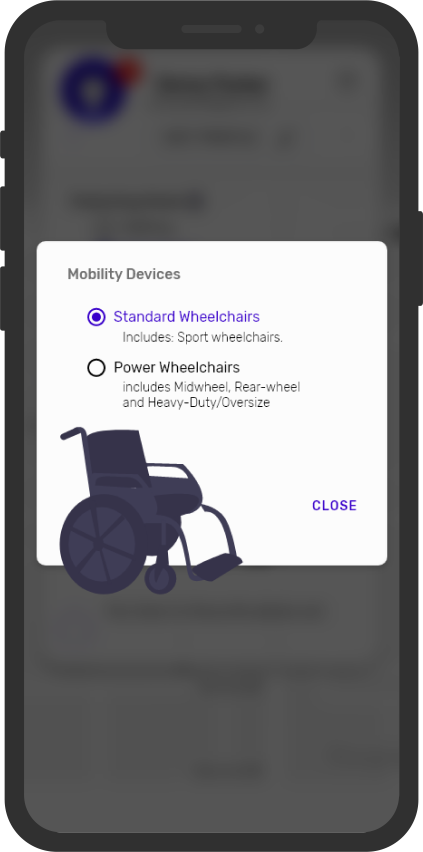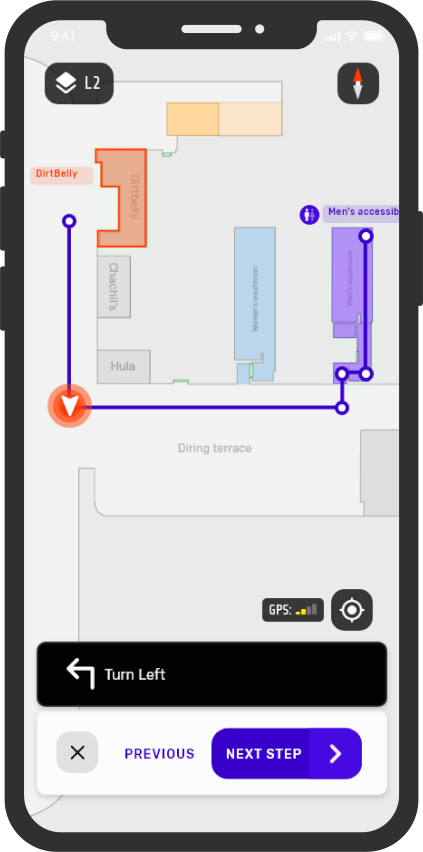 Clients